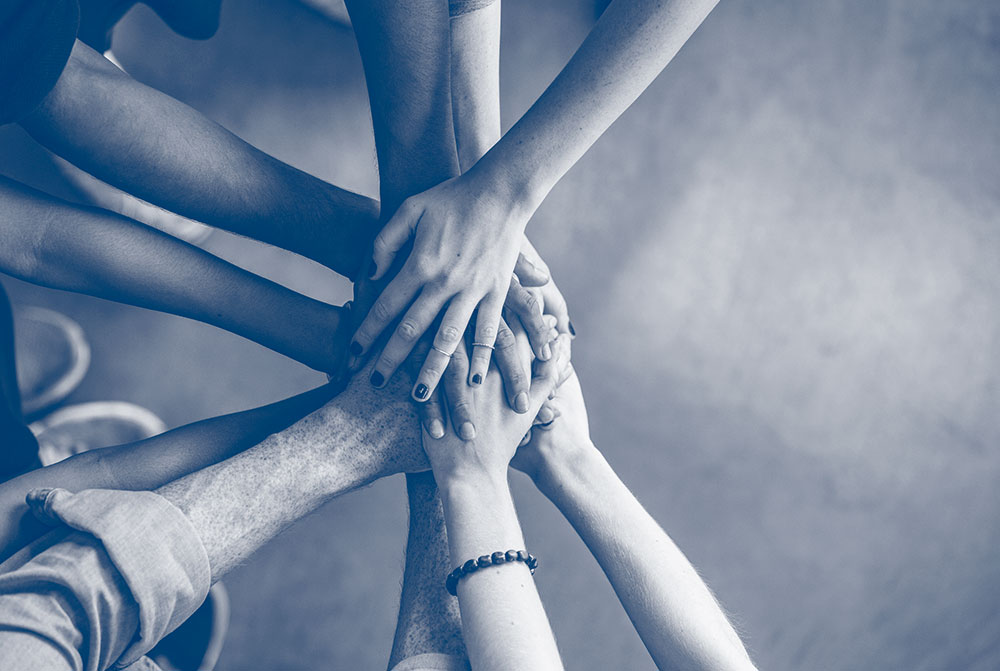 Making a difference to people's lives
At the ICO, we are passionate about making a positive difference to the lives and careers of our people. This is why we develop ways of working that bring out the best in each person.

Our culture is friendly, professional and supportive and our people take great pride in what they do and the rewards they enjoy.
Equality and diversity
At the ICO we strive to ensure that all staff are treated fairly and with dignity and respect.

We value the diversity of our people and the different qualities they bring to the organisation. Our firm commitment to equality and diversity issues have seen us establish an active committee to deal with such issues and establish an action plan for further improving accessibility to our jobs and services.