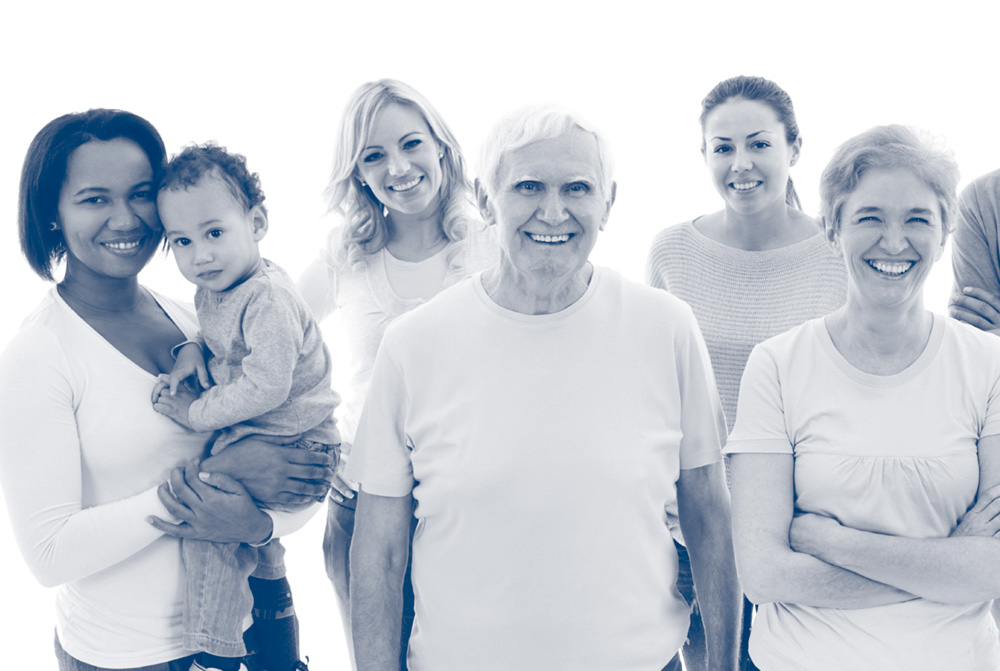 Making a difference to people's lives
At the ICO, we are passionate about making a positive difference to the lives and careers of our people. This is why we develop ways of working that bring out the best in each person.

Our culture is friendly, professional and supportive and our people take great pride in what they do and the rewards they enjoy.
Our values
A positive culture is the ideal environment for success to flourish. So, we have developed a set of values and behaviours to create such a culture:
Team workers: We work together as one ICO team, sharing information and expertise.
Focused: We give priority to activities that make the biggest contribution to achieving our mission.
Effective: We work to produce high quality and timely outcomes.
A model of best practice: We do not ask others to do what we are not prepared to do ourselves.
Alert: We are alert to the views and needs of our stakeholders and to the potential impact of new developments.
Fair: We treat everybody we deal with fairly and with integrity and respect. We are inclusive in our approach.
Always learning: We are always learning and developing professionally.
Equality and diversity
At the ICO we strive to ensure that all staff are treated fairly and with dignity and respect.

We value the diversity of our people and the different qualities they bring to the organisation. Our firm commitment to equality and diversity issues have seen us establish an active committee to deal with such issues and establish an action plan for further improving accessibility to our jobs and services.
Charity and social events
Everyone can get involved with a wide range of activities organised by our staff event group.

We like to make a difference to society through our work, and by supporting charities too. We get involved in charity events throughout the year and help to raise much-needed funds for worthy causes across the North West.

Over the years we have supported a number of charities, including East Cheshire Hospice, Children's Adventure Farm Trust, The Joshua Tree and Dyslexia Action.

We hold a range of charity events so that everyone has the opportunity to take part. These range from quiz nights to football matches, bake sales and craft fairs.

We host events throughout the year so whenever you join us, you won't have to wait long to get involved.