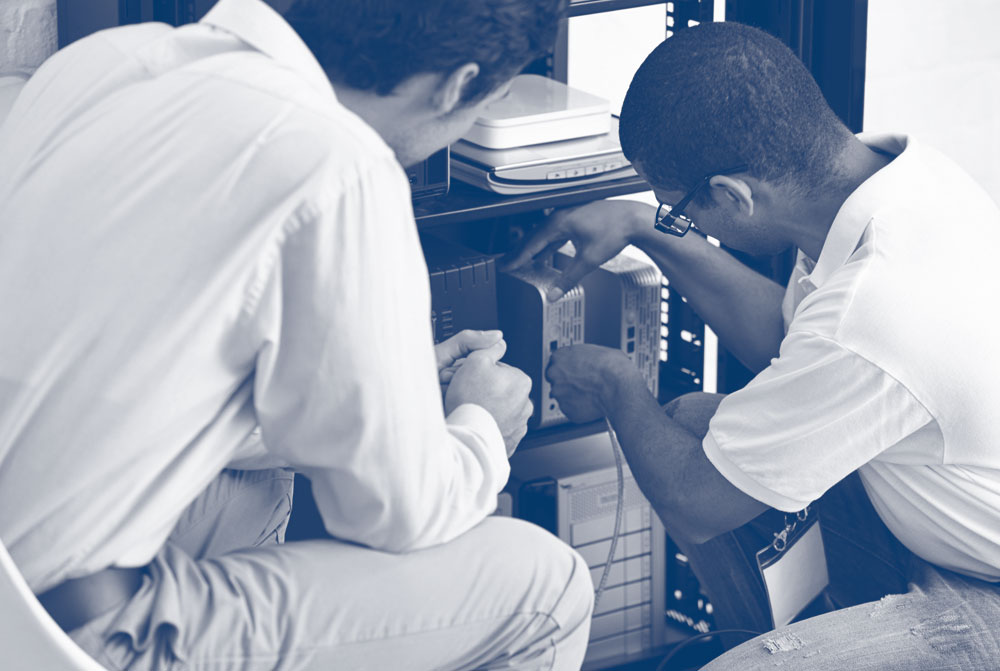 Our work
Business Development – We are responsible for service improvement projects. We aim to find proportionate, value for money ways to help the ICO achieve better for less and to support key business functions. We provide management information services to all parts of the ICO.
Information Technology - We play a vital role in supporting the ICO's business operation, ensuring our IT systems are available to all staff at all times. We are responsible for the provision of secure, reliable and suitable IT services and systems including telephony systems.
What skills do we look for?
Our people require knowledge and expertise in a broad range of IT applications, environments and technologies. In addition they need to be able to manage relationships with customers both internally and externally, as well as deal with a demanding workload and deliver timely outcomes. Our more specialist roles require significant in-depth knowledge in a particular area such as IT applications, IT security, telecoms, business analysis or change management. Our project teams follow agile project management methodologies, and have wide ranging skills in areas such as project management, requirement gathering, testing and software development.
Roles in Business Development and Information Technology
Business Development is led by the Head of Business Development and IT.
Each service area is headed up by a Group Manager who has overall responsibility for that team. Within this the project teams include Architects, Business analysts, Project Managers, and specialist function managers. Our IT team Group Manager is supported by the Service delivery manager and a team of IT help officers.