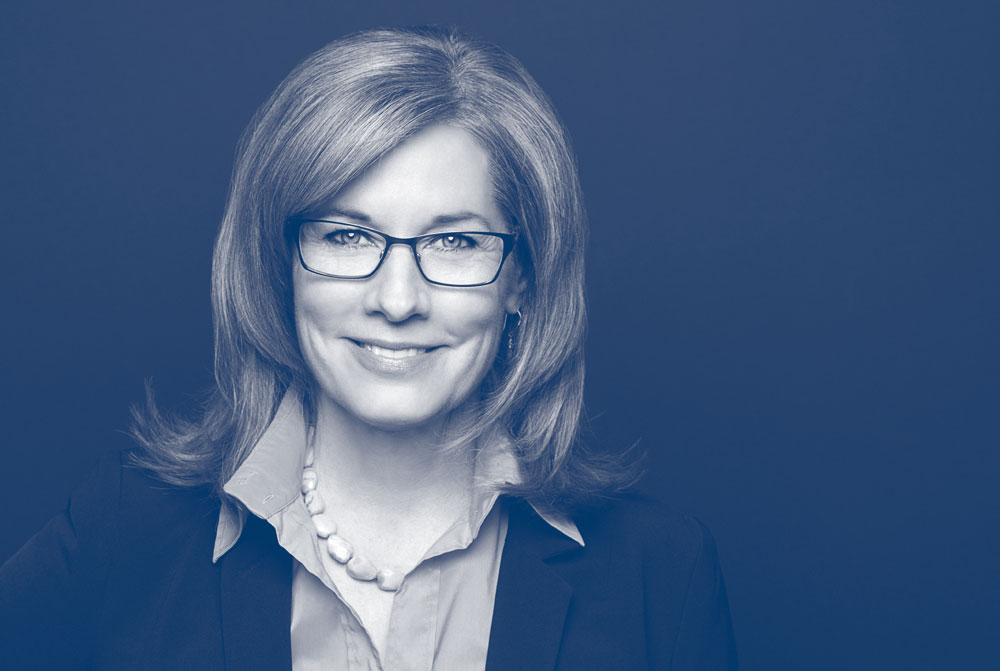 The Corporate Governance and the Private Office group supports the Information Commissioner and her deputies by providing a comprehensive corporate governance and business support function.
Our work
We manage meeting administration for the ICO and personal support for the senior leadership of the organisation as well as providing briefings.
There are three teams, led by the Corporate Governance Group Manager.
Corporate Governance Group Manager 
The Corporate Governance Group Manager oversees corporate governance across the ICO as well as ensuring that the senior leadership team are provided with comprehensive executive support. He provides strategic advice to the senior leadership team of the ICO. He also oversees administrative functions for the Policy Directorate.
Corporate Governance
Senior Corporate Governance Manager
The Senior Corporate Governance Manager provides effective high level corporate governance support to the ICO's corporate governance arrangements, including acting as a focal point for liaison with the Department of Digital, Culture, Media and Sport. The Senior Corporate Governance Manager leads on support for SLT meetings, Management Board and Audit Committee.
Corporate Governance Officer
The Corporate Governance Officer supports the Corporate Governance Team in the provision of policies and procedures relating to corporate governance as well as looking after the ICO speaker request process. The Corporate Governance Officer takes the lead on supporting meetings of the Directorate Steering Groups.
The Private Office
Personal Assistant to the Information Commissioner
The Personal Assistant to the Information Commissioner oversees the Commissioner's diary, travel arrangements and correspondence.
Executive Assistants/Business Support Officers
The Executive Assistants and Business Support Officers in the Private Office provide support for the diaries and travel arrangements of the senior leadership team, namely both Deputy Commissioners, the General Legal Counsel and the Deputy Chief Executive Officer.
Business Support
Business Support Officer – Policy Business Support Unit
The Policy Business Support Officer oversees administrative support for the departments that make up the Policy Directorate including travel and logistics support as well as meeting administration and minute taking.
Admin Assistants
Admin assistants provide administrative support for various departments in the ICO under the direction of the Business Support Officer.