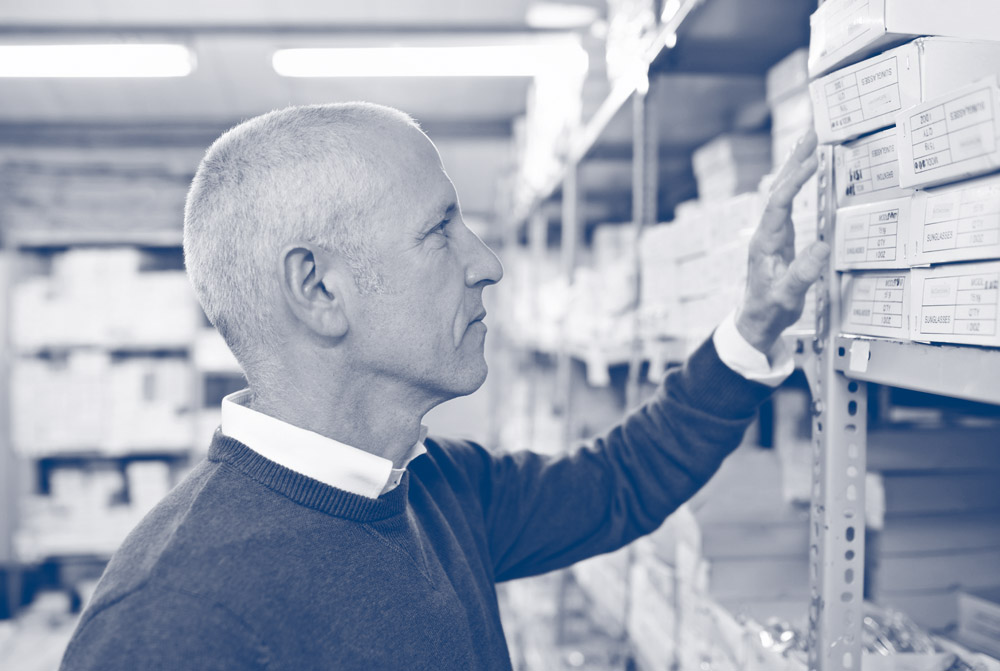 The Facilities management team provide those all-important services that enable the day to day running of buildings covering a diverse range of services.
Our work
Facilities management ensures that our buildings and facilities deliver a safe, compliant, clean and efficient working environment with services that are flexible and adaptable to change. We offer advice to departments and have direct responsibility for the management of facilities in the ICO estate.
Our day to day work includes responding to maintenance needs,office moves and changes, liaising and negotiating with external contractors, providing stationery and other general office supplies, operating an efficient postal service, as well as ensuring meeting rooms are set up as required including video conferencing. Occasionally we work out of hours.
What skills do we look for?
Teamwork and collaboration are vital. Our people must be dedicated team players with good communication skills and a strong customer and quality focus.
Roles in Facilities
Led by the Facilities Manager, our team comprises a Facilities Support Assistant and a number of Facilities team members.