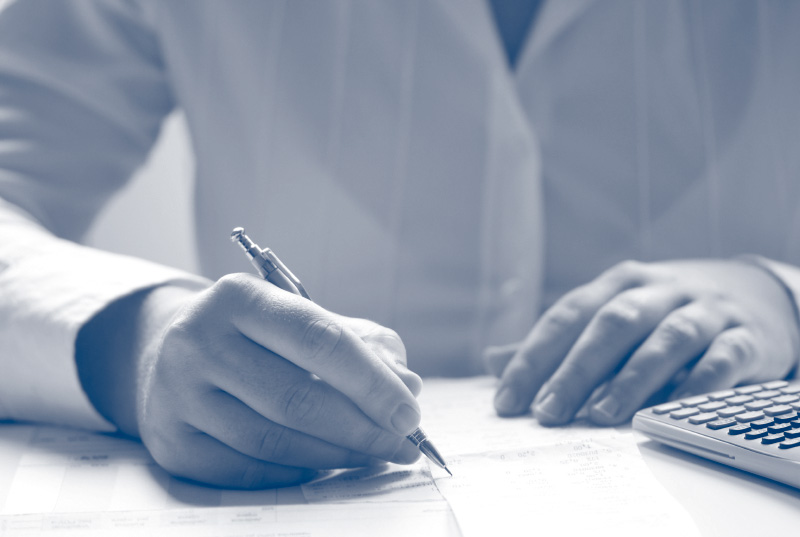 Our Finance and procurement team plays a vital role in reporting and managing all aspects of finance and project procurement across the organisation.
Our work
We support all budgetary and forecasting activity, helping our internal stakeholders to make informed and robust business decisions.
We record all financial transactions and produce monthly management accounts. We prepare annual accounts as well as providing regular bespoke reports to fulfil any other internal or statutory requirements.
Our team of contract solicitors provides support on all aspects of project and contract procurement, ensuring that our procurement routes are compliant and provide appropriate value for money.
What skills do we look for?
As well as high levels of numeracy and knowledge of computerised accounting packages, our people need good written and verbal communication skills. They should also be well organised and dedicated team players with the ability to proactively solve problems and prioritise a busy workload. Computer literate with accurate inputting skills, our people must have a flexible approach and the ability to work to strict deadlines, procedures and guidelines. Knowledge of accounting transactions would be advantageous.
Roles in Finance
The team is led by the Head of Finance and consists of a Lead Finance Officer, who leads a team of Finance Officers, and a team of procurement solicitors.