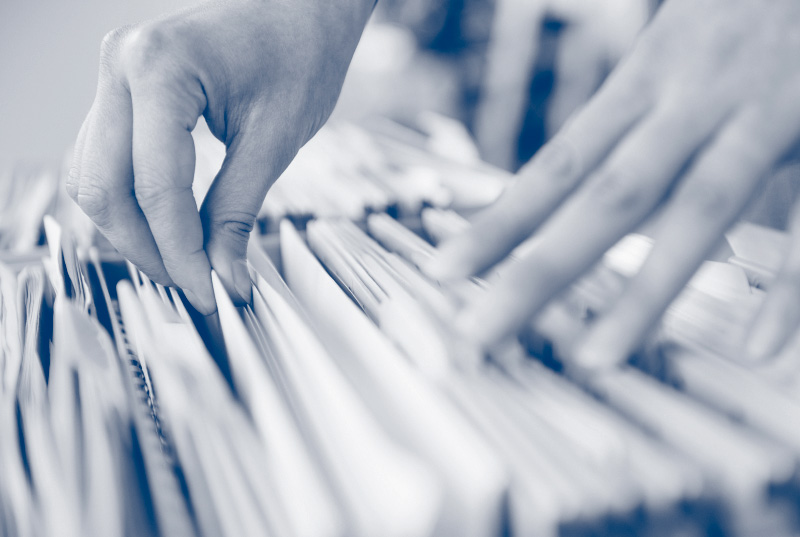 Our work
Records and Information Management -  monitor and maintain corporate standards of information management practice ensuring the proper management of our information throughout it's life-cycle.
Information Access - provide an accessible, efficient and compliant information access service and respond to 1500 requests per year made under information rights laws. We also work to proactively disclose information where it is appropriate.
What skills do we look for
Our people need to be knowledgeable and enthusiastic about information management and information rights. They need to be committed to keeping up to date with guidance and good practice and technological change, as well as being able to contribute to innovative, compliant solutions. They must demonstrate good judgement and an ability to communicate effectively and be influential. We also look for excellent time management skills, combined with an ability to prioritise and recognise when an issue needs to be escalated.
 Roles
The department is led by the Head of Risk and Governance
Group Manager
The Group Manager has overall responsibility for the teams and provides strategic direction and advice. They make sure all staff in their group are clear about the standards expected and are managed effectively to develop their potential.
Team Managers

Team Managers provide professional advice to their team and respond to queries from other business areas. They manage and develop a committed team of staff and ensure their work contributes to the ICO's business objectives.
Lead Information Access Officers and Lead Information Management Officers

These roles both carry an autonomous workload but are expected and encouraged to raise queries when they come up. They are able to work independently and frequently interact with staff from across the ICO and external stakeholders. They must demonstrate sound judgement and attention to detail as well as having a good knowledge of information rights and information management legislation and good practice.