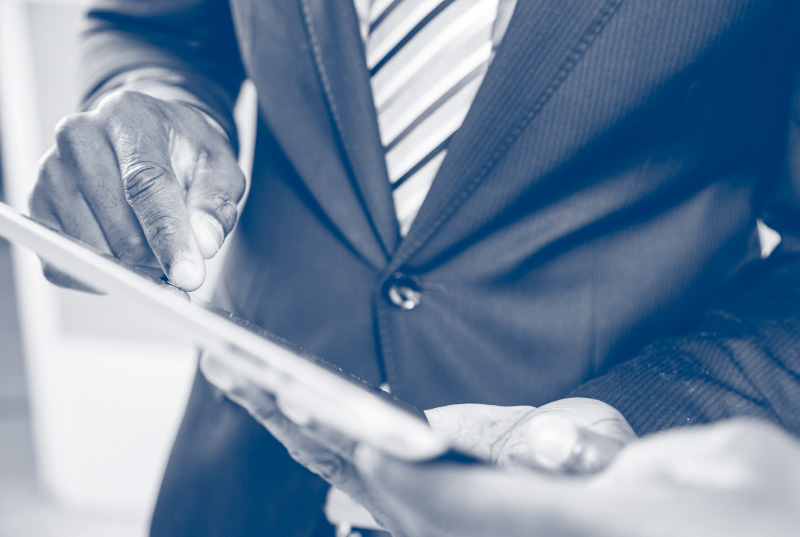 How to make the best of your application
We have designed this guide with you in mind. So, before you start completing your application, please read this section. Your application form is a vital tool for us when we are assessing your suitability for the role. So, take the time to consider the information you have and how you can best illustrate your knowledge and experience to show you would be the best person for the job.
Here are a few common questions answered along with basic points that can be easily overlooked:
Complete each part of the form as fully as possible.
Look through the job specification and take the time to address each and every point on there.
For each of the criteria, explain how your knowledge, skills and experience meet the requirements of the role, giving examples where relevant. Take care to provide a clear and full account. And remember you can provide examples from outside work if they are relevant.
Check through your completed form for accuracy and clarity before submitting it.
What is involved in the short listing process?
We match the information in your application form against the relevant criteria in the job specification to decide if you should be short listed. It is worth noting that we can only consider what is clearly stated on the form - we can't make any assumptions.
What should I do if a section isn't relevant to me?
Simply indicate that it is not applicable by entering 'N/A'.
Do you accept CVs instead of the application form?
No, we only accept the official application form. We can't accept CVs – even as an accompaniment to your application form.
Are there any other ways to complete my application?
If you are disabled or would prefer to submit your application in an alternative format, please contact a member of our HR Team on 0303 545 678.
We are also able to provide a Welsh application form, please contact our HR Team on the above number if this is required.
Attending video interviews
Ahead of your interview:
Make sure your laptop, tablet or smartphone is fully charged.
Find a suitable and quiet spot in your home, where you'll be comfortable for the duration.
Test your internet connection to ensure it's working.
Test your camera and audio are both working, and you've turned your speakers on.
Happy with your picture quality? Try adjusting your camera or lighting and avoid bright lights in the background, such as windows.
During your interview:
Be prepared to answer competency based interview questions which aim to find out how you have used specific skills in your previous experience and how you approach problems, tasks and challenges.
Remember, be yourself and try to relax.
Your body language should be the same as if you were in interviewing in person, such as hand gestures, nodding and smiling to show you are engaged and maintaining eye contact with your interviewers.
For information about what we do with personal data see our privacy notice.