Find out more about some of the people you could be working with, what they do day to day, their previous experience and some interesting facts.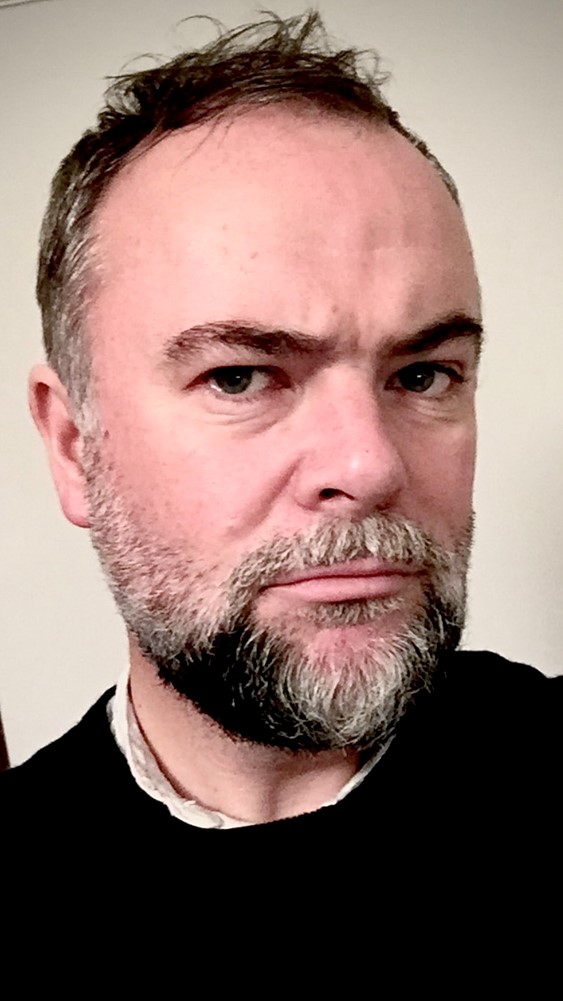 Tim is Head of Strategic Communications
My average day: is full of possibility! This is an exciting time for strategic comms at the ICO. Our growing team is connected across the organisation – gathering intelligence, providing high-quality advice and setting direction for our core communication campaigns. A key part of our role is to identify the best stories, information and moments to land impactful coverage of our work. We've had some excellent results with this approach, not least for our recent action to protect vulnerable people from nuisance calls (which was also featured across a wide range of media outlets).
Before working at the ICO: I managed media and communications for the House of Commons Public Accounts Committee, which holds the Government to account for its use of public money. I was previously a journalist, with senior editorial roles on regional and national titles including ten years with commuter paper Metro.
An interesting fact about me: John Peel played my band's first single – a result we spectacularly failed to capitalise on by releasing nothing else for eight years.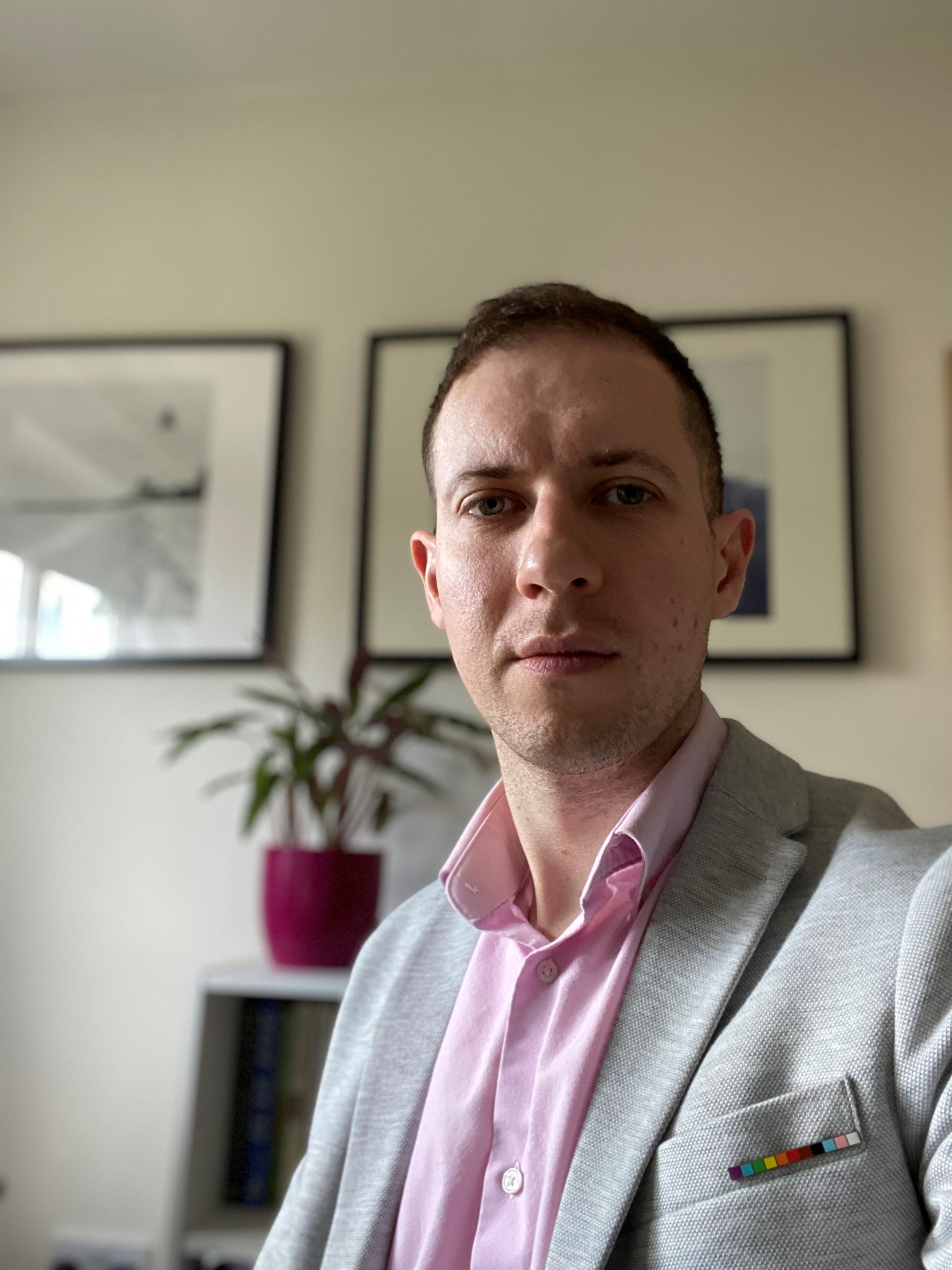 Dave is Head of Media
My average day: involves supporting the team to find creative and effective ways of telling people about what the ICO does.
Before working at the ICO: I ran the City of London Police's press office, and also worked at the Health Research Authority.
An interesting fact about me: I like Everton and NFL. I do not like thinking of interesting facts.
Kirsty is the Strategic Planning Manager
My average day: When you mention data protection, it's easy for people to switch off, so a big part of my job is making sure our comms is focused on how the law makes a difference to people's lives. That's how we achieve coverage in national press and broadcast media and make sure out messages hit the right audiences. Part of my job is making sure the ICO's work has impact and I liaise with colleagues to plan our activity strategically. 
Before working at the ICO: I was a stay at home mum. I joined the ICO as a first step back into the workplace and received the support I needed to get my career back on track. My career started in regional print journalism where I specialised in health, business and human interest news – finding the stories behind the headlines. During my PR career, I've led media teams through high profile crises including a samurai sword attack on the local MP, the killing of schoolboy Damilola Taylor in Peckham and the wobbly Millennium Bridge.
An interesting fact about me: I have never won the office quiz.
Greg is a Communications Business Partner
My average day: I oversee our comms activity for some of our most important investigations, FOI work and assurance activity. My role covers everything from developing campaigns for some of our biggest announcements to prioritising our resource so our comms effectively showcases key aspects of our work. I recently worked on the campaign focused on helping vulnerable peoples avoid nuisance call scams. 
Before working at the ICO: I worked in comms at HMRC helping businesses prepare for the UK's departure from the EU and negotiate the pandemic. I also had a previous stint working in the ICO's press office in my 20s *cough years ago* and as a publicist for the BBC. 
An interesting fact about me: I once played football live on the BBC. Unfortunately, it was on the red button as part of a 24 hour continuous football tournament for Sport Relief- but it still counts.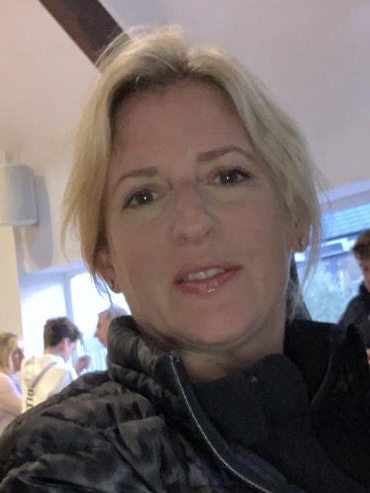 Anya is a Communications Business Partner 
My average day: is busy and agile. We work in a constantly shifting environment. From advising the regulatory futures and technology directorate on strategic comms planning, to writing a narrative for an event to pitching statements/interviews to the media, no two days are the same.
Before working at the ICO: I was a business TV producer, regional newspaper journalist, small business owner and media relations specialist.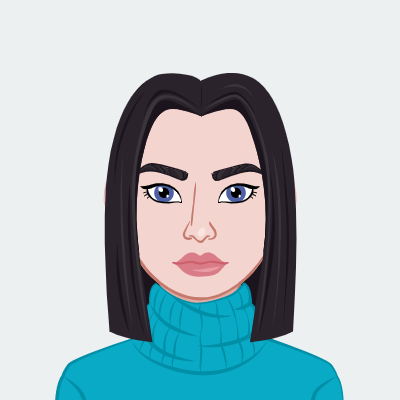 Jane is the Content Editor 
My average day: Involves a mixture of training and editing. I work with teams across the ICO to support their writing and the quality of content we produce. I run training sessions on writing techniques and our style guide. I edit a variety of documents, including guidance, codes of practice and reports. 
Before working at the ICO: I was a book editor working for publishing houses on literary and commercial fiction. 
Hannah is a Senior Digital Comms Officer 
My average day: There is no such thing. My days are really varied. One day I can be working with a team to create user stories and develop online content, the next day I'm filming the Commissioner in London, and the day after I am improving accessibility standards on the website. No two days are the same and that is exciting. 
Before working at the ICO: I started as a social media assistant at a charity and worked my way up to Comms and Marketing Coordinator focusing on digital comms and website management. 
An interesting fact about me: When I got married, I walked down the aisle to the Jurassic Park theme song. 
Lucie is a Press Officer
My average day: as a new addition to the team, it currently involves responding to journalist enquiries, monitoring the media for references to the ICO or breaking news, keeping up-to-date with my training and attending team meetings. This will change as I get more knowledge of the organisation and my role and I'll then lead on drafting press statements, running campaigns and planning social content.
Before working at the ICO: I was a PR and Campaigns Officer at Merseyside Police. However, I haven't always wanted to go into communications. I studied Events Management and Tourism at university and wanted to be a wedding planner! After uni, I got a job at The Ritz in London as a restaurant hostess but after deciding it wasn't for me, I applied for a job (on a whim) at Surrey Police as a Communications Assistant which guided me to be where I am today! What drew me to the ICO  was the opportunity to explore a different subject matter, that really challenged my brain. 
An interesting fact about me: I am hugely passionate about running. Some would call me obsessed! I have run loads of races, from 800m to marathons, but my main event is the 5km – just the right amount of pain and distance. I have knocked around 14 minutes off my very first 5km time (32 mins) to now having a personal best of 18:19 and I am not done yet. I have also been selected to represent North Wales in a number of regional races which is beyond my wildest dreams!
Rachel is a Lead Digital and Social Communications Officer 
My average day: can involve anything from posting on our social media channels about a breaking news story or important guidance, to editing a document to ensure it is as clear as possible for the audience, to brainstorming new creative ideas for a social campaign. It's a collaborative and exciting place to work where you can get involved in all sorts of projects. 
Before working at the ICO: I worked in marketing and communications for the National Football Museum in Manchester. A strange one as I have no interest in football and didn't react to (or recognise…) any of the famous footballers who came in for events. 
An interesting fact about me: I have a strong phobia of bananas – I can't be anywhere near them and the sight and smell of them makes me feel sick. It's a real thing (Google fructophobia!) 
Katie is a Digital Communications Officer 
My average day: I work on the ICO's web team. Millions of people use the ICO website every year. On any given day, I could be asked to upload information about our latest fine, publish a speech from the Commissioner or add information that helps the public. I work with every team in the ICO, adding their information to the website, or working on longer term projects to set out a particular page to make it easier for our users. I also get into the detail of the website analytics and carry out background work to make sure the website is accessible to everyone who visits it.
Before working at the ICO: I worked in marketing in the private sector for mainly small organisations. All my skills and experience easily transferred to working in the public sector. The flexibility at the ICO has been great for me as a working parent. I've enjoyed working in a bigger team, and it's exciting to see projects I've worked on reach a national audience.
An interesting fact about me: I used to work in the construction industry and spent a very enjoyable day learning how to drive JCBs. Digging a big hole in the ground is a lot more fun than you might think!
Rosie is the Administrative Assistant 
My average day: Having only just joined the ICO, I haven't really had an average day yet. As the team admin I'm here to help things run smoothly and support with various projects. I'm currently working on the document management and archiving process. 
Before working at the ICO: I was working in a records archive with paper ledger and microfiche slides. 
An interesting fact about me: I can silver solder.