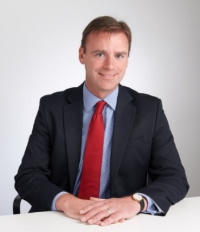 Mike Fitzgerald is the Director of Digital, IT and Business Services and is responsible for providing strategic leadership to the departments which provide IT, cyber security and architecture services within the organisation, and business advice and support to the organisations across a range of regulatory topics.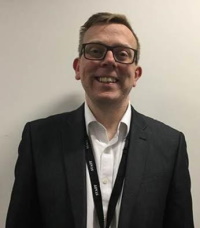 Neil Smithies is Head of Digital & IT Architecture, he is responsible for our internal use of technology, the Digital & IT Technical Strategy and associated Roadmaps. He has over 20 years of public sector IT experience and is passionate about how the appropriate use of technology can improve people's lives. He likes to talk about films, TV, cooking and coffee. He has three young children and is always very, very tired.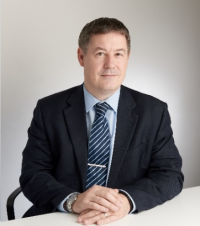 Alan McGann is the Head of Cyber Security for the ICO. He provides the strategic vision for Cyber and Information security and is responsible for ensuring that best practices are developed, adhered to, and accredited across the organisation.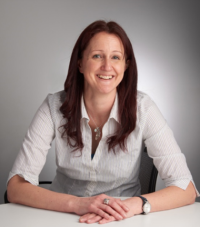 Emma Deen is the Head of Projects and Digital & IT Services. Her role covers the delivery of technical projects, to the business as usual IT service at the ICO and all the things in-between such as budget management, assets, licensing, IT contracts and a whole lot more besides!