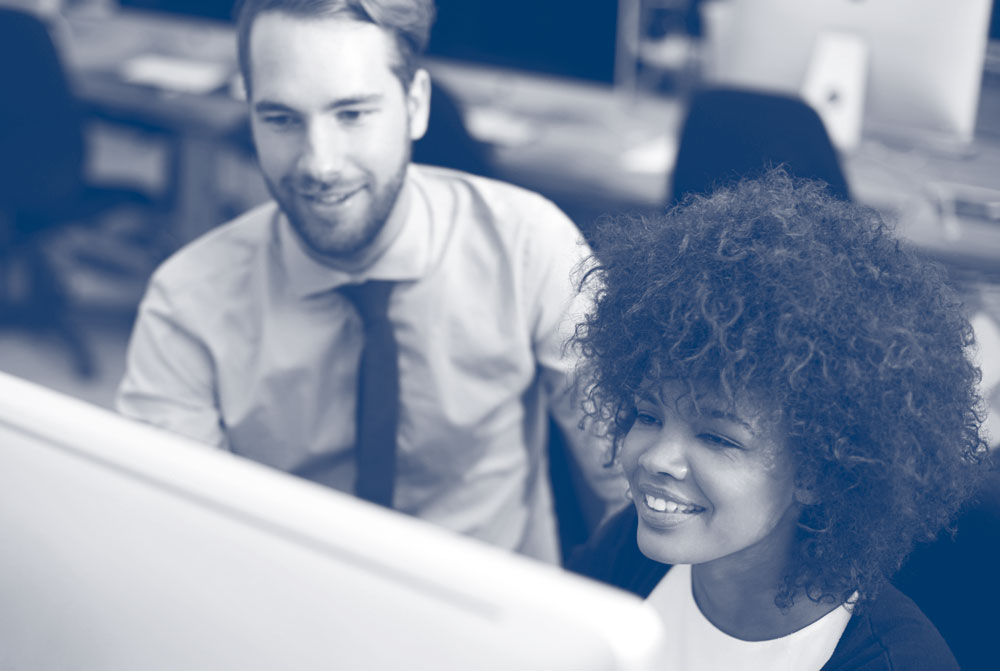 Our work is interesting and immensely rewarding – it's of national importance and increasingly in the public eye. So, more people than ever before are turning to us for help.
It involves hundreds of different people working together in different roles. And you don't need in-depth knowledge of relevant legislation to join the team. More importantly you will share our passion for helping people to understand and exercise their rights. And be looking for the fantastic training and development you need to make the most of your potential.
We've recently reviewed our pay system in consultation with government and our trade unions, and are pleased to announce the Government has granted us flexibility on pay up to 2020-21 so that we have adequate resources to fulfil our role as a world-class regulator. The Government committed to ensuring that the Information Commissioner has the resources to fulfil her duties and to be able to recruit and retain expert staff.
We have welcomed the Government's positive response and are now in the process of conducting a pay systems and grading review, to bring about pay parity with relevant external job roles. The results of this review are expected to be applied from 1 April 2018.
Training
Our work influences rights, laws, privacy and people's lives. So, it is important that every member of our team has the skills, knowledge, training and confidence they need to perform at their best.
You will have access to quality training and support from day one. We will provide you with a full induction to help you quickly settle in and give you a well-rounded view of what we do. And if your role requires specialist knowledge, we will ensure that you have the relevant technical training and personal development opportunities you need.
Where appropriate, we provide accredited training programmes that lead to recognised qualifications. This includes our in-house Chartered Management Institute (CMI) courses and ISEB Data Protection programme.
Career opportunities
We are proud to offer a diverse range of interesting and fulfilling roles for people with different talents and experiences.
We support colleagues who want to achieve in their careers, learn new skills, move around teams and fulfil their ambitions.
We are also particularly proud of our in-house Data Protection training and qualification. This validates and demonstrates the valuable knowledge gained by our employees with a formal industry-recognised qualification. We also provide staff with extensive technical and skills based training which equips them with the ability to do their job even better and develop their careers.
We are also pleased to take part in the secondment programme of national experts that form the European Data Protection Supervisor base in Brussels, and have seconded staff to a variety of local and national organisations.
Wherever you want to take your career within the ICO, we will provide you with the transferable skills and detailed legislative knowledge you need to achieve your ambitions.