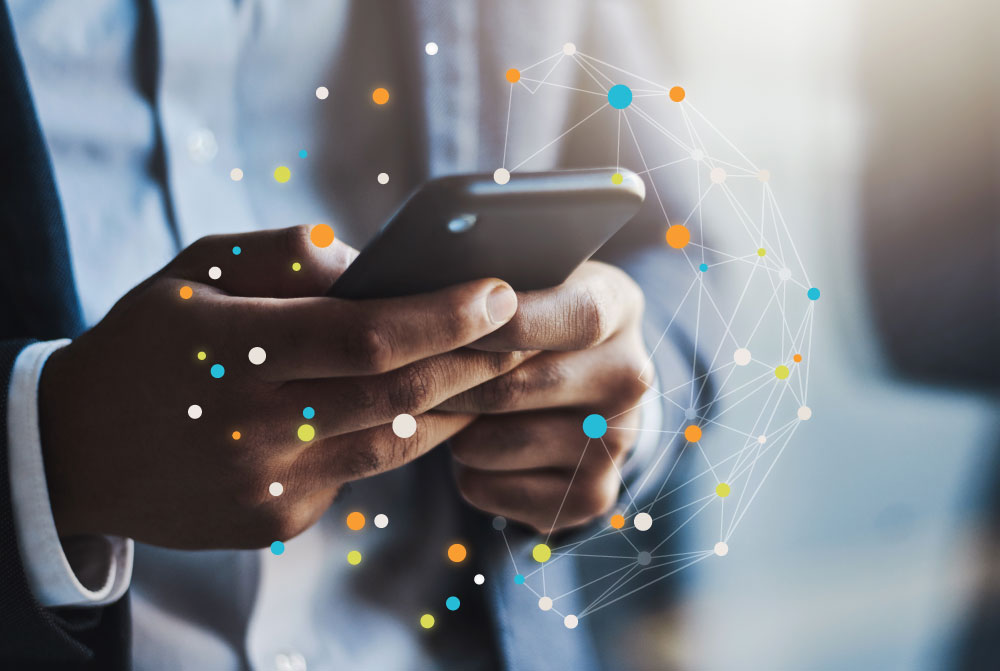 A blog by Elizabeth Denham, UK Information Commissioner
06 July 2021
The role of transparency as fundamental to democracy has never been clearer than in the past eighteen months. Government decisions about public health and civil liberties, about where we can travel and who we can see, about vaccines and testing, about supporting and reshaping economies – all these decisions are made on behalf of society by those in power. The effects of decisions taken during this time will be with us for years to come.
It is through transparency and explaining these decisions that people can understand and trust them. And it is through documenting these decisions that lessons can be learned to inform future decisions – something emphasised by the international transparency community last year.
That is why the suggestion of ministers and senior officials using private correspondence channels, such as private email accounts, to conduct sensitive official business is a concerning one. It concerns the public to feel there may be a loss of transparency about decisions affecting them and their loved ones. And as the regulator of data protection and freedom of information laws, it concerns me.
To be clear, the use of private correspondence channels does not in itself break freedom of information or data protection rules. But my worry is that information in private email accounts or messaging services is forgotten, overlooked, autodeleted or otherwise not available when a freedom of information request is later made. This frustrates the freedom of information process, and puts at risk the preservation of official records of decision making. I also worry that emails containing personal detail are not properly secured in people's personal email accounts.
My office has looked at these issues in the past and produced clear guidance on the use of private communication channels, which has been available on our website for a considerable period of time.
The government's own Code of Practice also sets clear standards, and emphasises the importance of good records management in ensuring public trust and confidence, particularly following a national crisis.
That is why my office has launched a formal investigation into the use of private correspondence channels at the Department for Health and Social Care, and has served information notices on the department and others to preserve evidence relevant to my inquiry.
That investigation will establish if private correspondence channels have been used, and if their use led to breaches of freedom of information or data protection law. We will publish the results of that investigation in due course.
The ICO has a range of powers following the completion of an investigation, ranging from good practice recommendations and enforcement notices, up to the option of criminal prosecution of individuals where information has been deliberately destroyed, altered, or concealed after it has been requested under the Freedom of Information Act. I will follow the evidence in this investigation where it leads and use all the powers available to me to ensure a full understanding of what has happened.
I will not comment further until the conclusion of our investigative work.
The practice of using private communications channels to conduct parliamentary and government business is not a new issue for my office. The ICO, successive governments and The National Archives have previously emphasised the important principle of transparency around government decision making, and the courts have also ruled on several specific information requests that touched on this area. We will continue to remind public authorities of the importance of good records management, and supporting them to get this right.

Elizabeth Denham was appointed UK Information Commissioner on 15 July 2016 and her term ended on 30 November 2021.
The government published an updated version of its code of practice on the management of records under section 46 of the FOIA 2000 on 15 July 2021