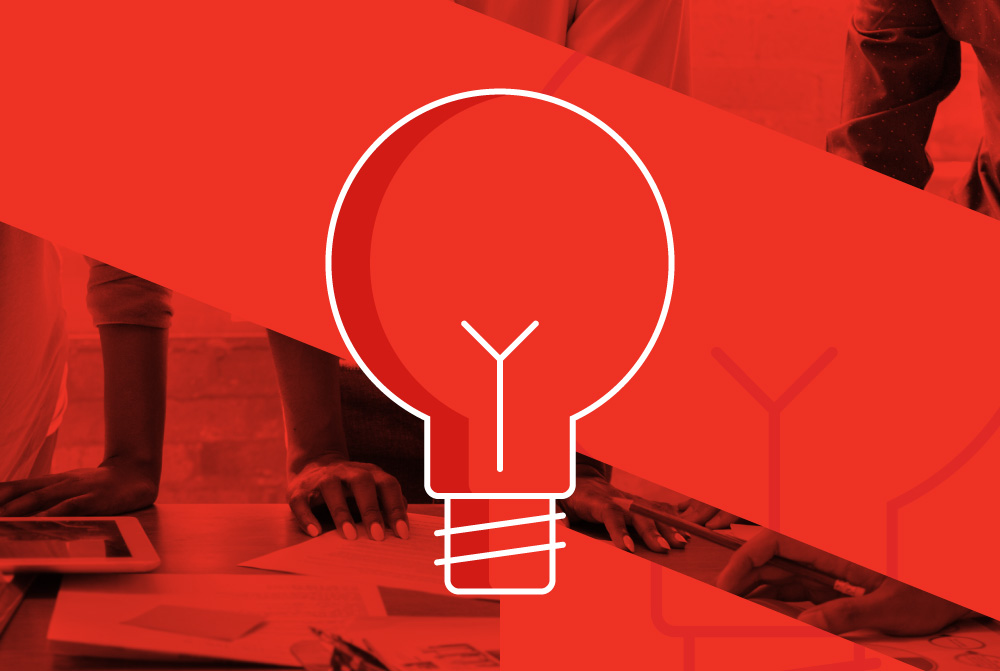 8 September 2020
We are always looking for new and innovative ways to offer advice and support to any businesses involved in data protection because it is imperative that consumers who share their personal data with your organisation are confident that this data will be treated fairly, lawfully and transparently. 
One of the key aims of our Regulators' Business Innovation Privacy Hub (or to give it its much snappier shorter title, the Innovation Hub), is to  collaborate with other regulators to improve the data protection knowledge within innovative businesses in different sectors. 
You can read about our work with several different bodies including the Financial Conduct Authority, the Solicitors Regulatory Authority and the Medicines and Healthcare products Regulatory Agency in the recently published report.
Within that report, we have included a series of data protection tips that anybody involved in any sector can utilise when innovating to ensure that they are building in the right data protection compliance from the outset.
So here we present our ten top tips for innovators.
The ICO can help. If you need advice you can get help and support from the ICO through a range of options, including the Advice Service for Small Organisations. Look out for the ICO Sandbox accepting applications from organisations seeking hands-on support. And if you are already working with another regulator in your sector, the Innovation Hub may be able to assist.