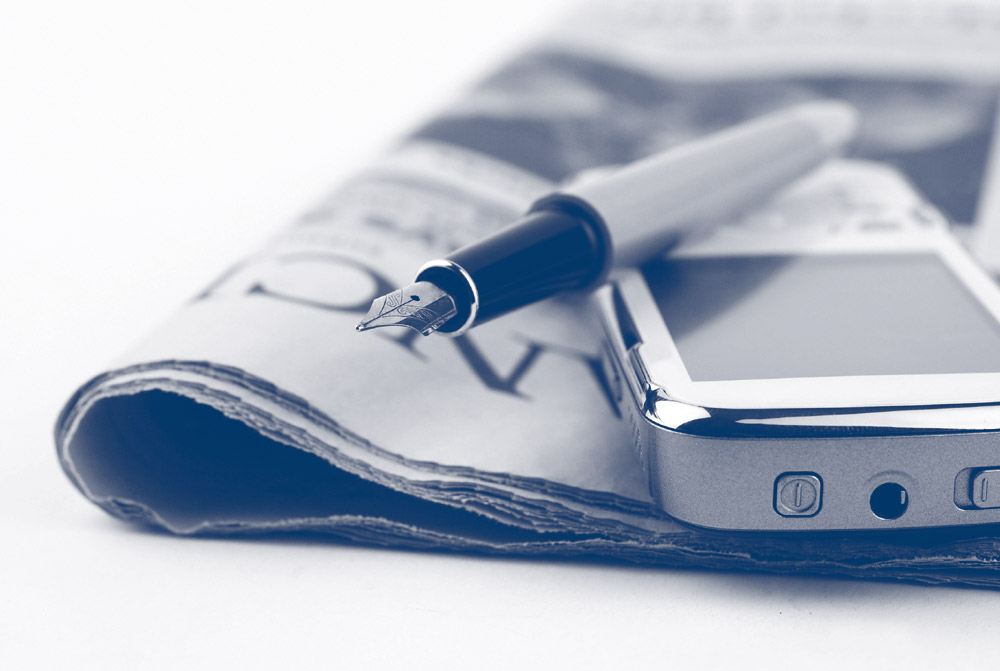 This page highlights coverage of our work in the media, as well as providing rebuttals and clarifications of articles and commentary where necessary.
Highlights from the Data Protection Practitioners' Conference 2022 – 10 August 2022
Our Data Protection Practitioners' Conference 2022 brought together more than 3,000 data protection professionals from across the country in July 2022.
Politics Home covered the speech from Marcial Boo, chief executive of the Equalities and Human Rights Commission, where he emphasised the importance of the ICO's work in supporting organisations to make the right decisions about collecting good-quality data to address inequalities.
At the conference, John Edwards, UK Information Commissioner, highlighted the information governance and legislation training modules we provide to our staff as part of our internal training. He urged organisations to encourage staff to find an hour or two over the coming weeks to improve their data protection and information rights expertise. He said: "Crucially, more data protection experts means more people safeguarding and empowering people, by upholding their rights."
Read more about what we learned at DPPC 2022.
Addressing privacy concerns on the use of live facial recognition technology – 27 July 2022
City AM, The Guardian and Mail Online reported on Big Brother Watch's complaint to us about Southern Co-operative's use of live facial recognition (LFR) technology in their stores.
Here's our statement:
"Data protection law sets a high bar for police forces, public authorities and businesses to justify the use of live facial recognition (LFR) technology and its algorithms in public places. We have explained in two separate Opinions the important data protection standards that organisations must follow before and during the use of LFR.

"As with any new technology, it is crucial that people's privacy is at the heart of any decisions to deploy LFR so public trust and confidence are not lost.

"We are assessing the compliance of a small number of private companies who have used, or are currently using, live facial recognition technology. Facewatch is amongst the organisations under consideration. We will also assess the information provided by Big Brother Watch."
You can read our guidance on the use of LFR by law enforcement agencies and other organisations and businesses here: