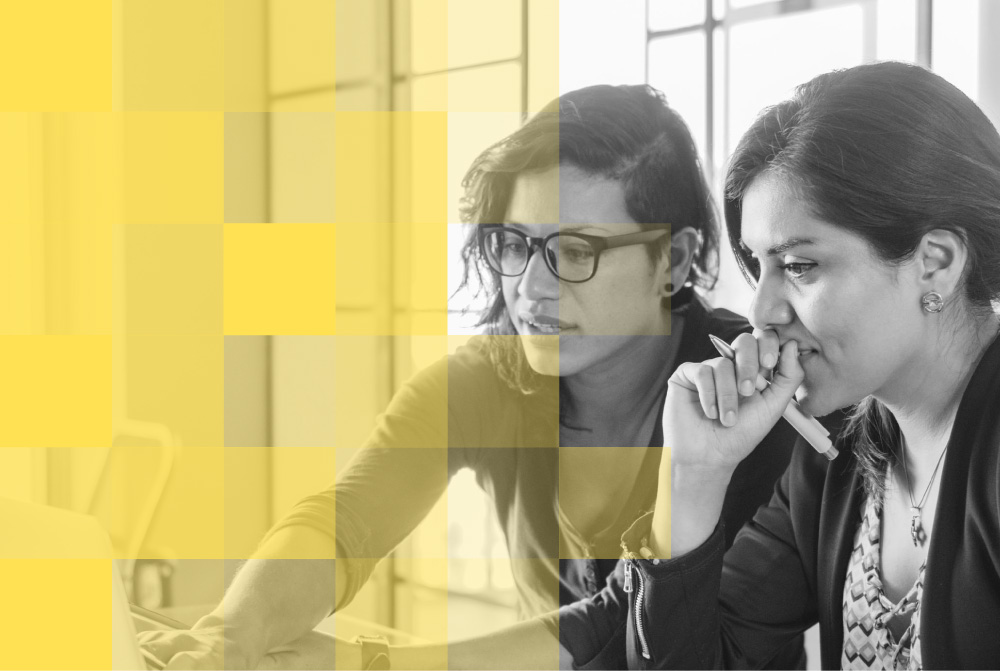 New film sets out how organisations can benefit from ICO Sandbox
We have had an excellent response since opening our ICO regulatory sandbox Intention to Apply Survey last month – but we still want to hear from more of you.
Many organisations have already let us know they would like the ICO's help in ensuring that their new, innovative products and services comply with data protection law.
We know there are many more – particularly large companies, and organisations from the public and third sectors – that are planning to apply to take part in the Sandbox but have yet to let us know.
We would appreciate you taking the time to fill out the survey so we can plan our processes and resources accordingly and ensure the sandbox works as effectively as possible for everyone.
Our recent Sandbox workshop in London was a huge success and we are grateful to all who attended. Their contributions were invaluable and we had some excellent feedback and suggestions.