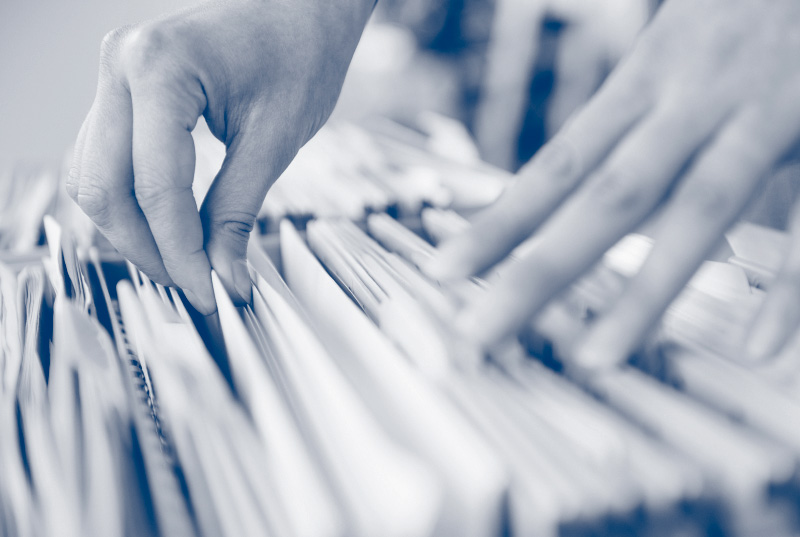 Colleagues from the ICO's FOI Directorate share their experiences and involvement in raising awareness of our regulation of access to information legislation.
How we will regulate freedom of information during coronavirus
As the coronavirus crisis began to take hold, we blogged about the unprecedented challenges facing public authorities and how redirecting resources and switching priorities would impact on their compliance with freedom of information.
Now we have more detail and further advice. The ICO has published a document setting out our regulatory approach during the COVID-19 pandemic.
This includes deciding how we exercise our enforcement powers, how we deliver technical advice and guidance to organisations, and how we support the public, dealing with their complaints and queries.
We will continue to support transparency in public decision making but our regulation of freedom of information must be pragmatic and empathetic during the pandemic.
Our approach is also aligned with the International Conference of Information Commissioners' vision, which supports a flexible approach that takes into account the compelling public interest in the pandemic, while safeguarding the values of the right to access information.
FOI and the coronavirus: a measured approach
The ICO recognises the unprecedented challenges all are facing during the coronavirus (COVID-19) pandemic.
In particular we understand that resources, whether they are finances or people, may be diverted away from usual compliance or information rights work. Whilst we can't extend statutory timescales, we will not be penalising public authorities for prioritising other areas or adapting their usual approach during this extraordinary period.
To further support our information rights colleagues, we will tell people through our own communications channels that they may experience understandable delays when making information rights requests during the pandemic.
We are a reasonable and pragmatic regulator, one that does not operate in isolation from matters of serious public concern. Regarding compliance with information rights work when assessing a complaint brought to us during this period, we will take into account the compelling public interest in the current health emergency.
We are here to help you, information is available on our website or via our helpline on 0303 123 1113.