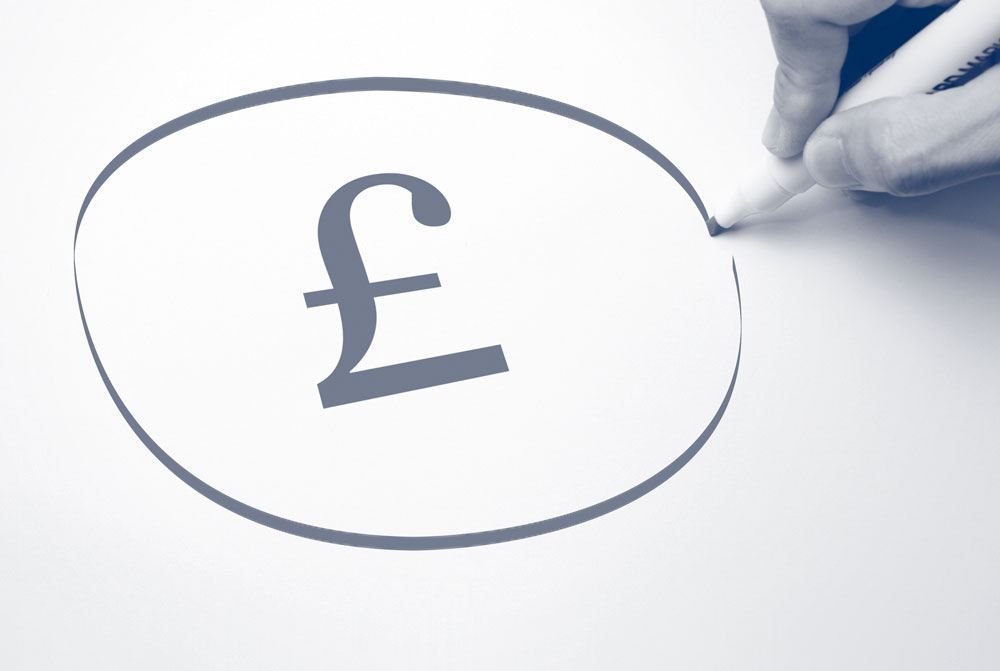 Colleagues from the ICO's Investigations team share updates on the ICO's work to recover fines issued under data protection and electronic marketing laws.
Recovering fines when organisations don't pay - 13 January 2020
Natasha Longson, Group Manager, Investigations
Despite a difficult year, our investigations continued throughout 2020 resulting in 20 fines issued under both data protection and electronic marketing laws, including companies that sought to exploit the pandemic.
While fines make headlines, very often our work doesn't stop there. For many reasons, the fines can remain unpaid, but there is often much more we can do to pursue them in the public interest.
We are starting to publish details of the fines we issued during 2020 and which ones have been paid.
We are also publishing information which includes the director disqualifications and court orders we have obtained to wind up companies or declare bankruptcy. 
Our latest petition for winding up a company was presented in December for CRDNN Ltd which we fined the maximum £500,000 for making 193 million automated nuisance calls.
In most cases where a fine has not been paid, we work closely with the Insolvency Service. This has been a very successful collaboration and, last year saw eight directors disqualified. Recovering fines from insolvent companies has been slower than usual due to the pandemic's impact on the courts.
We take a pragmatic approach to recovery and we support companies and directors in genuine financial hardship, for example agreeing payment plans where appropriate. 
Encouragingly, company directors are becoming increasingly aware of our robust strategy. They're telling us that they want to avoid insolvency and other potential action such as disqualification; making more concerted efforts to pay company fines rather than shutting down their busines via liquidation.
There will always be those who will try to walk away from fines and we're doing all we can to ensure they pay and limit the risks of further breaches and ultimately protect the public from abuse of their privacy rights.
The figures will be updated on a quarterly basis.