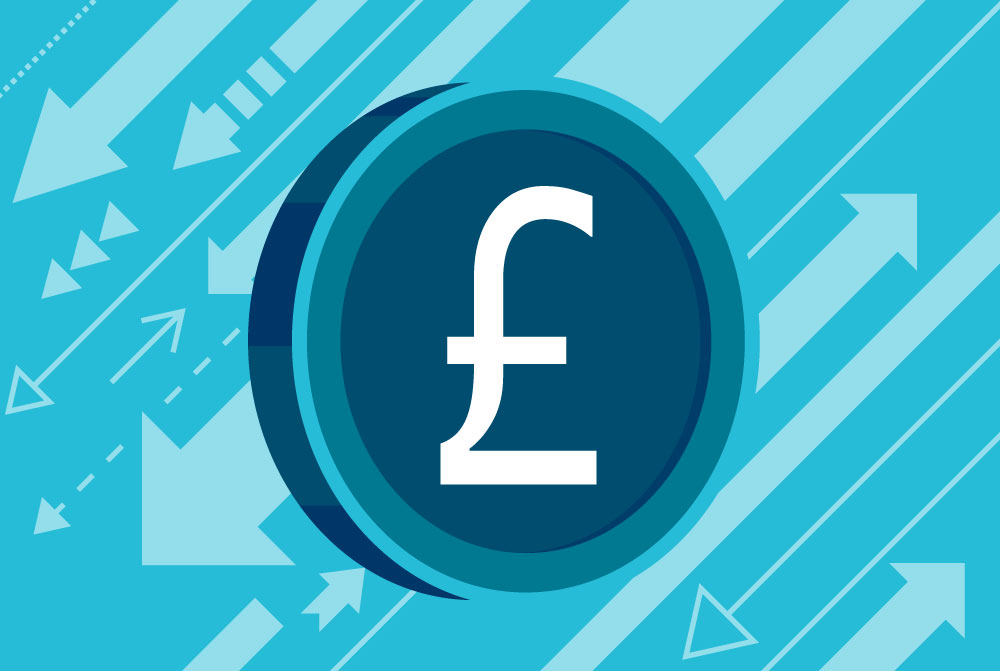 Last year we began taking action against organisations for non-payment of the data protection fee, sending out a clear message that those who didn't pay risked a fine.
We stepped that up earlier this year when we began identifying organisations which had been issued with a fine, as well trend reports to show which sectors had been issued with fines.
The recent dismissal of the first appeal of a fine for non-payment of the fee by Farrow and Ball sends a further message, loud and clear, that there is no excuse for non-payment.
The company had appealed their £4,000 fine on a number of grounds including that the person responsible was on holiday.
The first-tier tribunal accepted that although the non-payment was an oversight the company should have had measures in place to prevent this happening. The company has a right to appeal the decision.
Data controllers are given adequate opportunity to pay the fee to the ICO before they are issued with a fine. Being on holiday is no excuse.
However we consider any reasonable representations from organisations in response to our notices of intent to serve a penalty.
If you haven't paid the fee before you can find out if you are required to using our self-assessment form. If you have already paid and want to check your renewal date, you can also do that via the register of data controllers.
It's also important to remember to make sure that your organisation is paying the correct level of fee, use our fee-assessment tool to do this.
Paul Arnold, Deputy Chief Executive Officer/Executive Officer is responsible for the ICO's internal support and compliance functions as well as our high volume customer services. Paul leads departments responsible for IT, Information Governance, Business Development and Change Management, Organisation Development and Customer Contact.