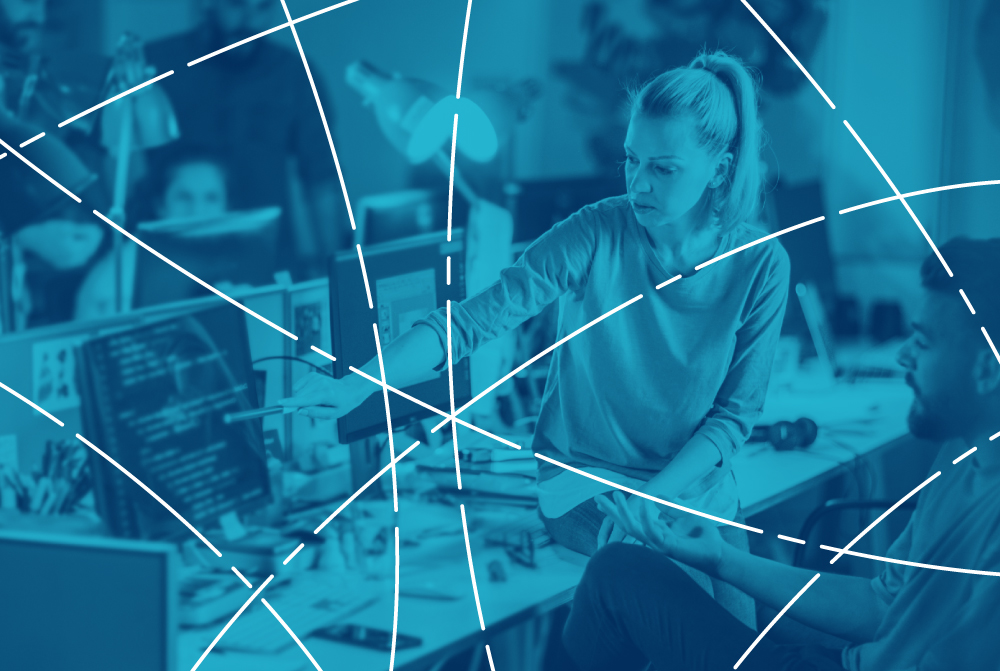 A blog by Georgina Bourke, Principal Technology Adviser specialising in UX Design
27 May 2021
The Children's Code is a transformative piece of work. It will give children the confidence to explore, play and learn online safely and parents should feel assured that these online services will put their children's best interests at heart when deciding how to use their data.
We know that the aims of the design community align with this vision set out in the Children's Code and can see design practices evolving. Designers are more conscious of societal harms and how the decisions they make impact children's information rights and digital experiences. And we want to help designers understand, implement and embed the Children's Code into their practices, helping them to create a better digital world for children.
We are currently developing practical guidance to help designers in their day-to-day work in collaboration with design studio, Big Motive. The guidance will help a range of practitioners to apply the Children's Code; from UX and product designers to service managers and content designers.
We are keen to hear from the community throughout the process. We really want this guidance to be shaped and developed by designers so that it meets their needs. There will be plenty of opportunities to give feedback on work-in-progress content, take part in workshops or to test how our guidance applies to real-life projects.
Over the next four months we will:
Work with the design community to identify the support they need to conform with the code
Test our guidance and get feedback from key stakeholders
Run events with the design community to share the new guidance and gather more feedback
This is a new approach for the ICO. By working in collaboration with the design community, we can create practical guidance driven by industry needs. For the first iteration of the UX design guidance we'll focus on Transparency as a key UX design challenge in the code.
We want to hear from you. If you're working on online services and want to ensure children's best interests are at the heart of the design of the digital world then please get in touch via our expression of interest form.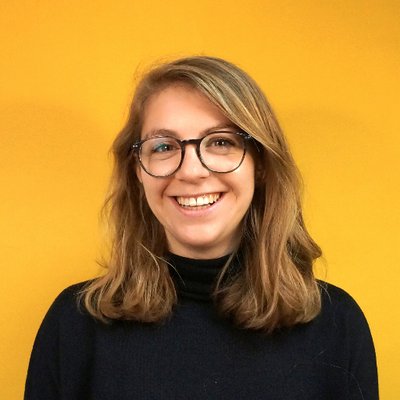 Georgina Bourke is a Principal Technology Adviser at the ICO specialising in UX Design. She works on projects that look at the intersection of emerging technologies, data rights & user experience.