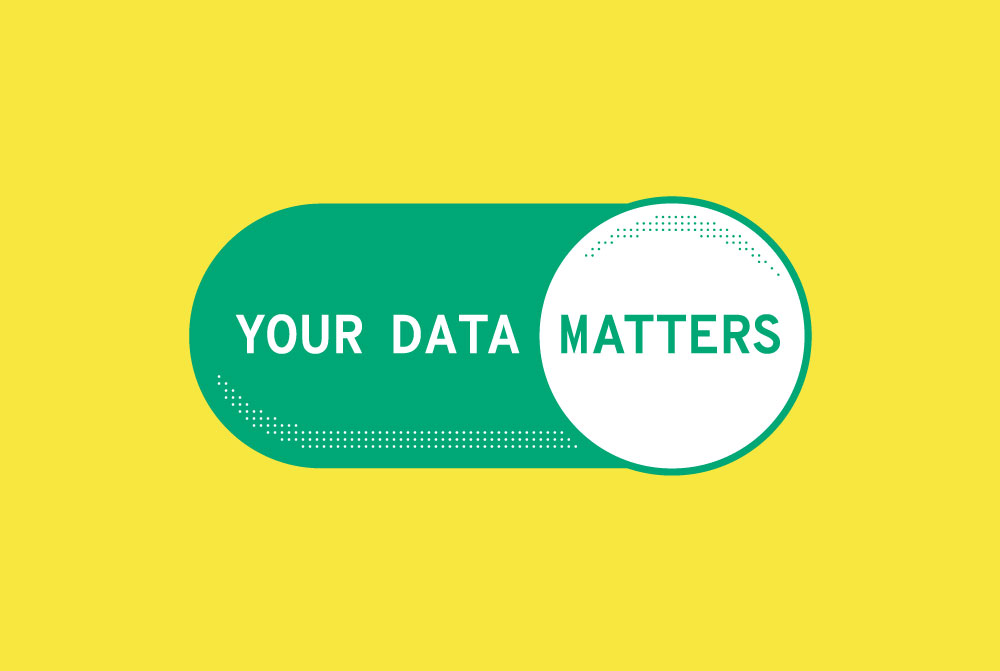 The ICO aims to increase the public's trust and confidence in how their data us used and made available. The Your Data Matters campaign gives us the opportunity to achieve this goal by offering 'off the shelf' communications materials to organisations who share this goal. On 25 May 2018, the ICO will also publish guidance for members of the public about their rights under the new data protection law. 
Background 
In August 2017, benchmark research showed that on average only one in five people in the UK public have trust and confidence in companies and organisations using their personal data. We want to improve this number in the years ahead. But, educating the entire UK public is a huge task.
The campaign strapline, logo and communications material are the result of a close collaboration between the ICO and representatives from public and private sector organisations.
Aim
The aim is to deliver consistent educational messages that will help individuals understand the changing data protection environment in a practical and straightforward way. Messages that organisations, regardless of their sector or size, can refer to, link to or repeat to complement their own customer and staff communications. We hope the campaign can ease the burden on organisations having to create their own materials while at the same time ensuring a coherent message is communicated.
Get involved
In the next few weeks we will release a Your Data Matters communications package. Download whichever materials suit your organisation's communications channels and share them with your customers, service users and staff. The first in a series of posters is available to download now.
Communications package 
An initial selection of materials will be available soon for use by any organisation.
Further materials will be made available over the coming weeks in the run up to full implementation of the new data protection law. These materials will include: 
A template of written copy;
a leaflet;
an e-shot;
adverts;
social media films; and
films.