Our Sandbox team brings a wealth of experience in compliance and data protection across both private, public and third sectors including: health, education, retail, social media, events services, finance, police and justice, central and local government.
We will work closely with colleagues who have specialist expertise from Technology Policy, Privacy Innovation, Policy and Engagement, and Intelligence. They will assist us in advising organisations in the Sandbox.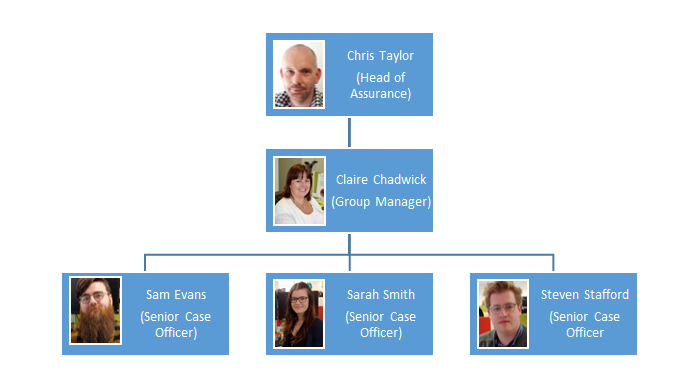 For questions, support and advice regarding Sandbox applications, please send your queries and questions to sandbox@ico.org.uk.
Please send applications to applysandbox@ico.org.uk.
We aim to respond to all queries within three working days. We will let you know if it will take us longer to respond.