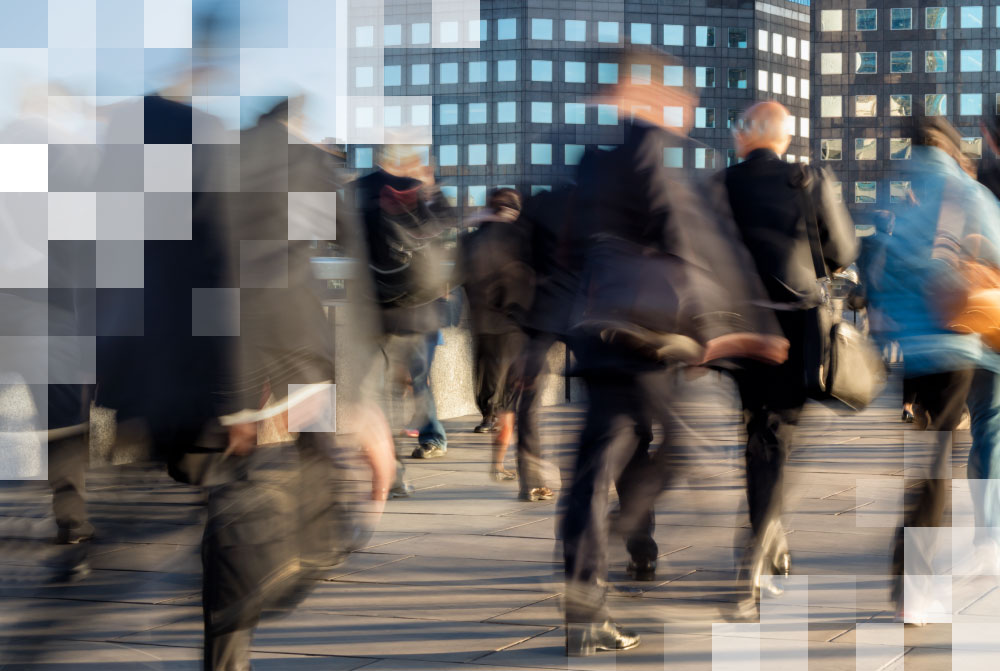 This short paper is introduced by the then Information Commissioner Elizabeth Denham. It complements the evidence Ms Denham provided to Parliament during the pandemic on her office's approach and, it is hoped, will contribute to the public debate and record.
The paper is aimed at parliamentarians, policy-makers and stakeholders with an interest in service delivery through the pandemic.
It reflects on some of the key themes and emerging issues in information rights regulation that the ICO has grappled with since the outbreak of COVID-19 was declared a pandemic in March 2020.
It focusses on two issues that the ICO believed to be central to the successful delivery of digital and technological solutions:
How the flexibility of the data protection legislative framework and system of regulation would enable the innovative use of data and still provide protection to people, and
Ensuring that people would have sufficient trust in the way their data was being used by organisations responsible for developing these solutions to guarantee public engagement and support.
It also considers the impact these developments might have on the domestic and international information rights landscape and regulating in the public interest.