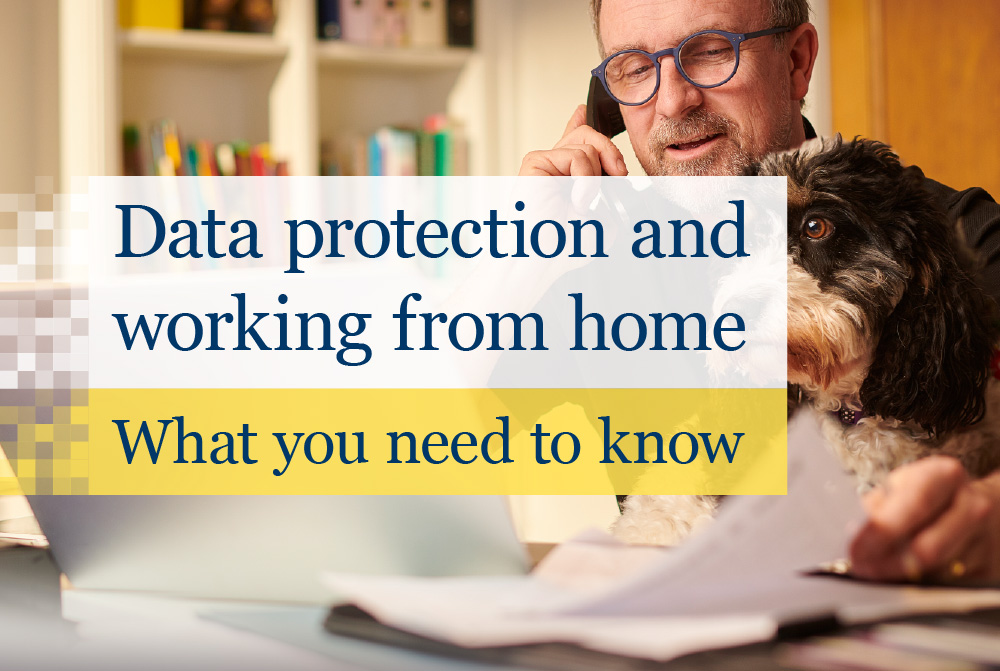 Working from home can bring freedom and flexibility – but it can also come with its own challenges. If you're working from home we've developed some guidance to help you remain compliant with data protection laws. 
We understand that many organisations have had to shift to homeworking and are using new IT solutions – but it's important that organisations assess these new systems to make sure they're safe. Our security checklist will give you an initial overview and help you identify any security vulnerabilities.
If your employees are working remotely, you might have considered letting them use their own devices. We've outlined the benefits and the risks of using company devices, bringing your own device and bringing your own software.
There can be a number of challenges to working from home. We've put together ten top tips to make sure data protection isn't one of them.