The ICO is committed to promoting and enhancing equality, diversity and inclusion (EDI). We are focused on developing a workforce that is representative of the communities we serve and building an inclusive workplace where all of our colleagues have the opportunity to make a difference. 
We have a range of activities and initiatives to support our EDI aims.
Workplace reasonable adjustment passports
Workplace reasonable adjustment passports are unique documents designed to help colleagues who have a disability, health condition or are undergoing gender reassignment manage any reasonable adjustments they might require in a consistent and respectful way.  
The passports support and encourage conversations between colleagues and their line manager and act as a record of those conversations and the reasonable adjustments agreed. The document will stay with a colleague whether they move to a different department, change their job role or if their manager changes.  
They are not mandatory, but by using them we can make sure colleagues are getting the support they need and are entitled to.  
Disability confident employer 
The Disability Confident scheme supports us to make the most of the talents of people with a disability in the workplace. 
Being a part of the scheme allows us to be inclusive throughout our recruitment process and an employee's time at the ICO.   
"The ICO has always been supportive of my requests for reasonable adjustments, from new technologies to flexibility regarding my working patterns. It has been important to me to feel that I have had my manager's support through these requests" - Member of the Access and Inclusion Network. 
Mental health first aiders 
"The mental health first aiders are a first port of call for anyone wanting to talk about their mental health with a range of initiatives and services signposted to. There is also a wide variety of training courses offered to help and support anyone experiencing various issues with things such as anxiety, sleep problems and resilience" - Member of the mental health first aid team.
The ICO has around 30 staff who have been fully trained to be mental health first aiders and are certified by MHFA England.  
All mental health first aiders have been through a comprehensive training programme covering a wide range of illnesses and issues. In the same way that we have physical first aiders, the mental health first aiders are available to call upon for help and support with mental health concerns. 
Wellbeing champions
"The ICO places great emphasis on wellbeing of all staff with a network of Wellbeing Champions and fully trained mental health first aiders in place. The Champions do great work promoting all Wellbeing initiatives across the organisation which have recently included a steps challenge, a sunflower growing competition and leading walks from our office locations. We also organise regular stretch sessions and financial wellbeing workshops" - Member of the mental health first aid team.
Wellbeing Champions are staff volunteers who are passionate about championing mental, physical and financial wellbeing. Their goal is to promote awareness and support for colleagues' wellbeing. They follow the 3As approach,  which is to have an active voice, an active role and to be an active community. 
EDI networks
We have a number of EDI networks that everyone is welcome to join. The groups are fully inclusive and encourage anyone to join who wants to learn more and support their friends and colleagues.  
We have six networks: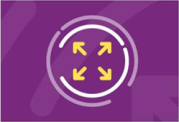 Access and inclusion network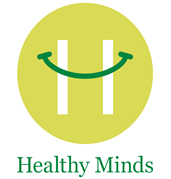 Healthy minds staff network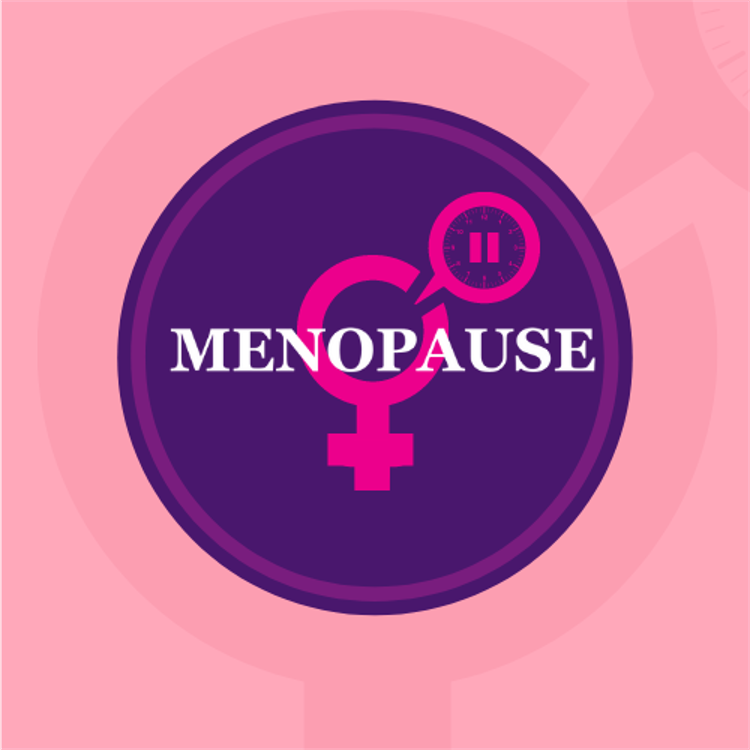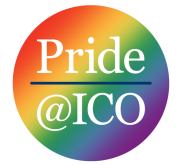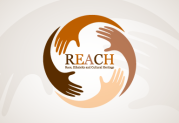 REACH (Race, Ethnicity and Cultural Heritage)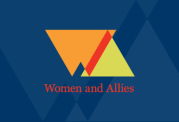 EDI training and policies 
We deliver equality and diversity training as part of our mandatory induction. This compliments our dignity at work policy that upholds people's diversity and individuality.  
We also have a reasonable adjustment policy, which supports people who have a disability, health condition or are undergoing gender reassignment throughout the recruitment process and their time at the ICO. 
We are committed to providing a work environment and culture where all employees have the right to be treated with dignity and respect, free from intimidation and harassment.  Equally, we expect all employees to treat everyone they come into contact with at work with the same dignity and respect.