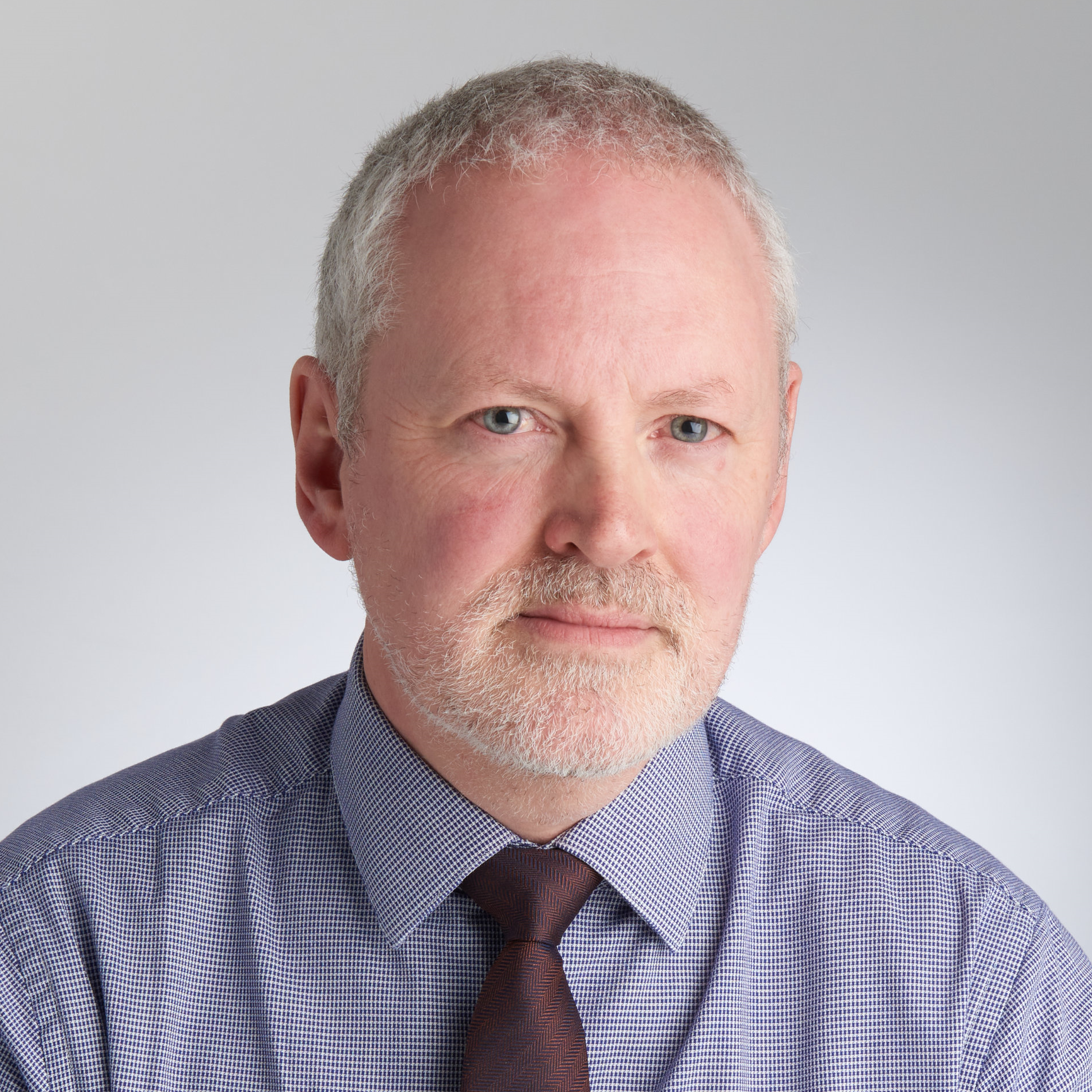 Andy Curry is the ICO's Head of Investigations.
Anyone can be on the receiving end of nuisance marketing calls, texts and emails – not only are they inconvenient and an invasion of privacy, they can also cause real distress. Nobody should be made to feel uncomfortable after simply answering the phone, receiving a text or opening their emails. We know the harm they can do. That's why we're committed to protecting both people and businesses by taking robust action to stop companies from making or sending unlawful marketing communications.
Through our enforcement of the Privacy and Electronic Communications Regulations 2003 (PECR), we've issued more than £2.4 million in fines since April 2022 against companies responsible for nuisance calls, texts and emails. Some of these investigations began with a single complaint from a member of the public, and the fines act as a deterrent towards other organisations who may be flouting the law.
Recently, we fined two energy companies a total of £250,000 for bombarding people on the UK's free 'do not call' register with unlawful marketing calls – although Maxen Power Supply Limited is appealing this decision. The Telephone Preference Service (TPS) and Corporate Telephone Preference Service (CTPS) are free services that allow people and businesses to protect their privacy and opt out of receiving these calls. We also fined another organisation £130,000 for sending millions of spam emails to people without their consent.
While large fines usually make the headlines, our broader enforcement work in bringing companies to account certainly doesn't stop once we've issued a fine. Sometimes, our fines are appealed by organisations in the First Tier Tribunal, where both sides of the case are heard before a decision is reached.
After receiving a fine of £60,000 for sending thousands of nuisance marketing texts in the height of the Covid pandemic, Digital Growth Experts lodged an appeal to have their fine significantly reduced. This appeal was dismissed on all grounds and our fine upheld, with the Tribunal agreeing with the ICO that the company's actions were an attempt at profiteering during a public health emergency and a serious breach of PECR.
Rancom Security Limited was fined £110,000 after we received 94 complaints about the calls it was making. In its appeal, the company argued that a large number of the 565,344 calls it made were not for direct marketing purposes. This appeal was also dismissed, with the Tribunal agreeing that this was a negligent breach of PECR and concluding that none of the company's explanations for the calls – ranging from personal calls made by staff to a market research project - were satisfactory. The company has requested permission to appeal the ruling to the Upper Tribunal, so our litigation legal team will be preparing for that if they get permission, and it goes ahead.
Through the work of our Financial Recovery Unit, we have a robust but fair approach when it comes to recovering our fines. We ensure that companies are handled in a professional way when making payments to the ICO. We also provide payment plans where debtors are in genuine financial hardship. But we will pursue formal recovery action if we identify organisations that have the means to pay – but won't. On occasion, this action can result in insolvency. By disrupting the activities of these companies, we can help ensure they can't easily resurface under a different name and continue to cause further harm to people.
Last month, we applied for and were granted a court order to wind up home improvement company ColourCoat Ltd, after it failed to pay part of the £130,000 fine issued for nuisance marketing calls. We'll now be nominating insolvency practitioners to recover £55,762.19 left from the original fine. The Court also granted us an order for winding up Apex Assure Ltd, after they failed to pay the fine we issued for making more than a million predatory marketing calls in relation to white goods insurance.
We've also seen cases where directors seek to avoid payment by liquidating their businesses. In these cases, we exercise our full rights as a creditor, including nominating insolvency practitioners whose investigations can result in personal claims against directors. Since 2017, more than 36 directors have been disqualified as a result of our work with the Insolvency Service to protect the public from nuisance marketers.
Of course, not all nuisance calls are a result of direct marketing, and we work with other regulators in this space to combat other types of unwanted calls, such as silent, abandoned and scam calls.
You can read more about our ongoing work to recover fines on our website.