A former family intervention officer at St Helens Borough Council has been sentenced for unlawfully accessing social services records.
Rachel Anderton was prosecuted for viewing records on the council's case management system between 17 January 2019 and 17 October 2019 without having a business need to do so.
An internal council audit found the defendant unlawfully looked at the records of 145 people whilst employed in the social services department. Anderton resigned from the council before disciplinary proceedings commenced.
Anderton, of Haydock, Merseyside appeared before Wigan and Leigh Magistrates Court on 11 September 2023 and pleaded guilty to one offence of unlawfully obtaining personal data, in breach of s170(1) of the Data Protection Act 2018. Anderton was fined £92.00, ordered to pay court costs of £385.00 and a victim surcharge of £32.00.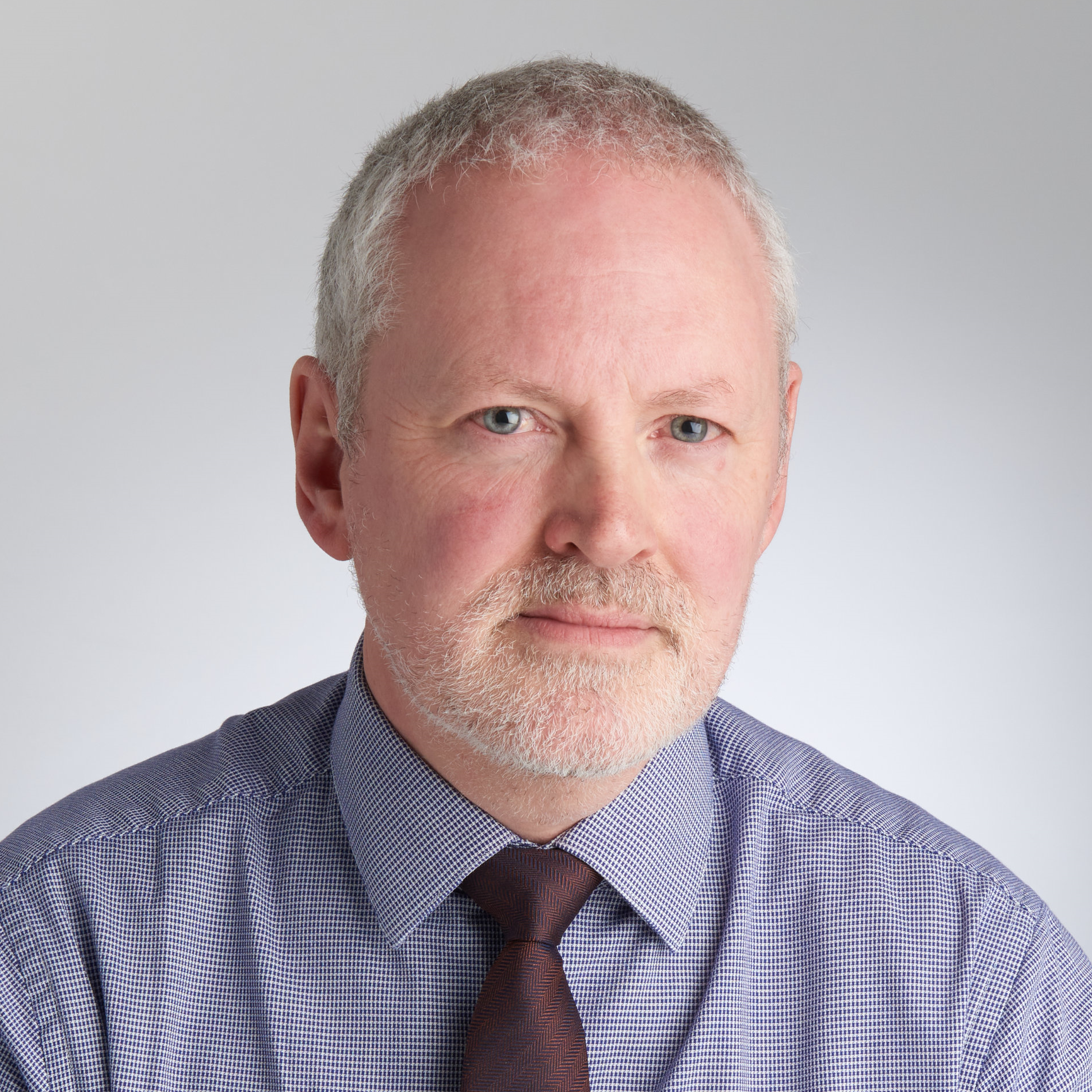 "People have the absolute right to expect that their sensitive personal information will be treated with the utmost privacy and in accordance with data protection laws. For some reason, this individual chose to flout those laws and spend time snooping at people's sensitive personal information.
"Not respecting people's legal right to privacy can have serious consequences, as this case shows. It results in a criminal conviction, which may lead to loss of employment and severe damage to future career prospects, alongside the accompanying financial penalties.
"Our successful prosecution of this individual sends a clear message - that we will take action against people who take it upon themselves to abuse their position of trust."
- Andy Curry, Head of Investigations at the Information Commissioner's Office
Notes for editors

The Information Commissioner's Office (ICO) is the UK's independent regulator for data protection and information rights law, upholding information rights in the public interest, promoting openness by public bodies and data privacy for individuals.
The ICO has specific responsibilities set out in the Data Protection Act 2018 (DPA2018), the United Kingdom General Data Protection Regulation (UK GDPR), the Freedom of Information Act 2000 (FOIA), Environmental Information Regulations 2004 (EIR), Privacy and Electronic Communications Regulations 2003 (PECR) and a further five acts and regulations.
The ICO can take action to address and change the behaviour of organisations and individuals that collect, use, and keep personal information. This includes criminal prosecution, non-criminal enforcement and audit.
To report a concern to the ICO telephone call our helpline on 0303 123 1113, or go to ico.org.uk/concerns.