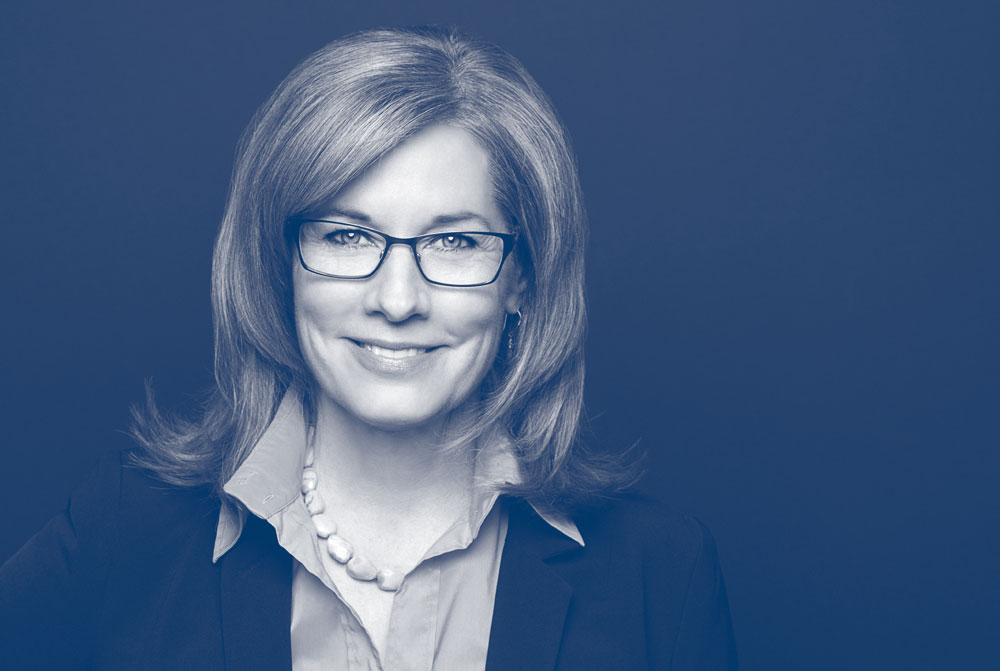 Elizabeth Denham was appointed UK Information Commissioner in July 2016, having previously held the position of Information and Privacy Commissioner for British Columbia, Canada and Assistant Privacy Commissioner of Canada.
In her first six months as Commissioner, she spoke about the regulator's role in ensuring companies are transparent with the public about how personal information is used, with high-profile investigations into Yahoo, Camelot, WhatsApp and Facebook.
The Commissioner  demonstrated a focus on the essential role data protection can play in innovation, and the importance of organisations understanding the growing impetus on companies to be accountable for what they do with personal data.
Ms Denham oversaw the issuing of the ICO's largest fine, a penalty of £400,000 to TalkTalk after the telecoms company failed to properly protect customer data from a cyber attack. She's also overseen the conclusion of the ICO's investigation into charities' fundraising activities and a series of fines for companies behind nuisance marketing.
Ms Denham is a strong voice for public access rights. A proponent of open government and open data, Ms Denham has called for the proactive disclosure of records and published best practices for government ministries and public bodies. While at the ICO, she has called for the Freedom of Information Act to be extended to private bodies doing work on behalf of the public, and proposed a review of legislation around the duty to document information.
In 2017, Ms Denham was the winner of the Grace-Pépin Access to Information Award. The award recognised Elizabeth's commitment to improving peoples right to access information during her time as the Privacy Commissioner of Canada. She also came third in the DataIQ Talent awards. The DataIQ list highlights practitioners who use data to drive innovation.
In 2013, she received the Queen Elizabeth II Diamond Jubilee Medal for her service as an Officer of the Legislature of British Columbia, Canada.
In 2011, Ms Denham was honoured as a UBC distinguished alumni for her pioneering work in archives and leadership in the field of access and privacy.