In a changing technology landscape, privacy isn't just about legal compliance: it's about living up to your values through every feature and interaction. Get it right and privacy becomes a powerful differentiator, helping you forge trusted, respectful customer relationships that last for life.
Our free online conference streamed on 23 February 'Privacy, Seriously', design and product leaders revealed how they put privacy at the heart of responsible innovation. Watch below to learn from the experts and organisations at the cutting edge of technology and regulation, and maybe even catch a glimpse of where the tech sector goes next.
Agenda
Opening keynote: Privacy is a product issue
Privacy is an intimately human concern. It is often surfaced to users in several ways, and how data flows out of a product can be critical to its commercial viability. But instead of approaching privacy as a product concern, we let compliance lawyers run wild with it, with often detrimental effects. How can we fix this?
Speaker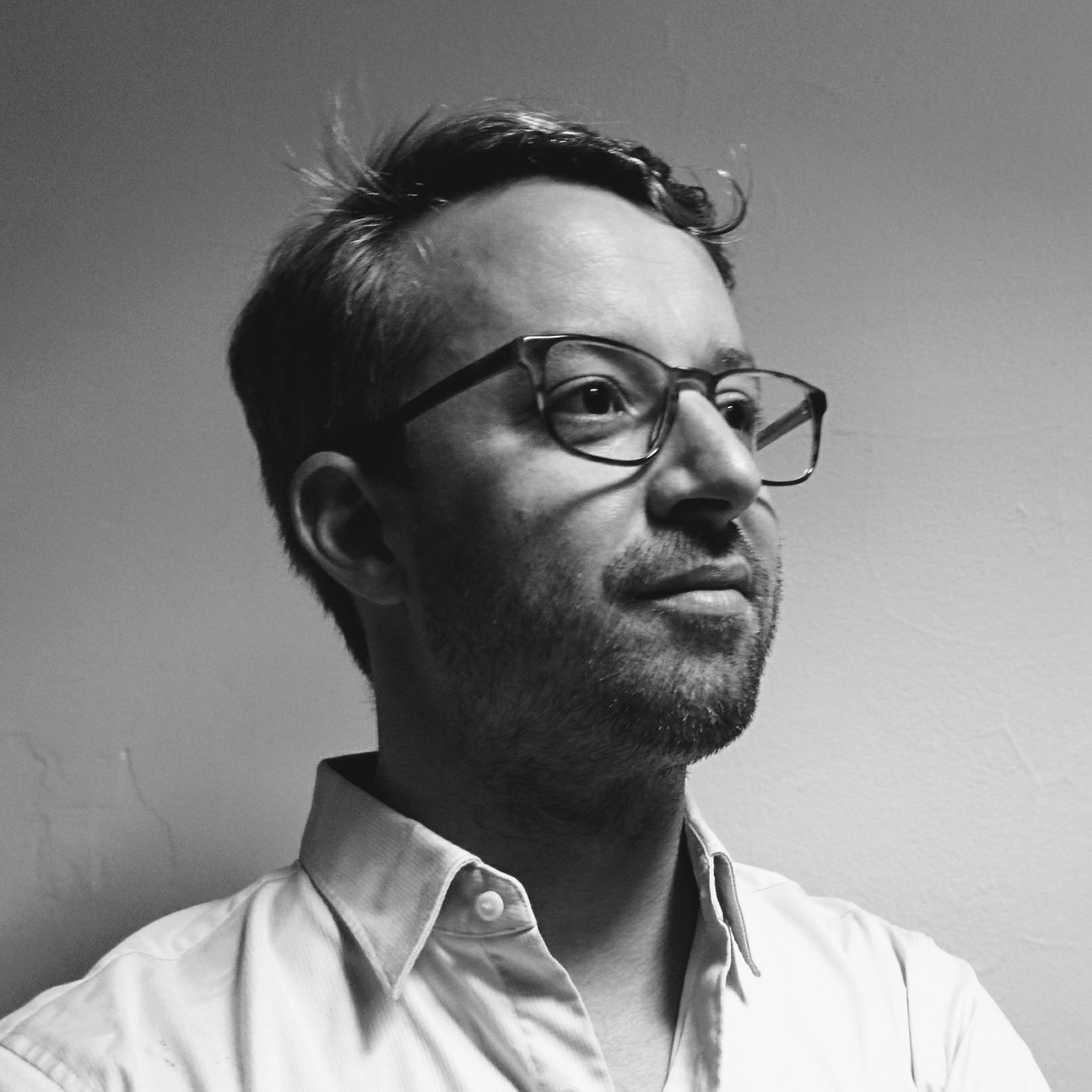 Robin Berjon is an expert technologist with over two decades' worth of experience working on open, human-centric systems. Prior to his current position as head of governance and standards at Protocol Labs he spent five years leading The New York Times's privacy team. He is also the editor of the W3C's "Privacy Principles" that defines the privacy framework for Web standards.
Panel: Privacy in the real world of tech
Panellists from leading technology firms discuss the realities of putting privacy and data ethics into practice. Expect stories of painful mistakes, uplifting successes, and tips and pitfalls for your own work. Moderated by Sarah Gold, CEO, Projects by IF. Panellists:
Diana Spehar, Sky
Elaine Montgomery, Meta
Ame Elliott, Superbloom
Nathan Good, Good Reseach
Panel: Ditching deceptive design
With regulators and the public increasingly wary of technology's persuasive power, is the writing on the wall for deceptive design patterns? Industry and academic experts discuss the latest regulatory developments and suggest how designers and PMs can put trust and respect ahead of deception. Moderated by Caroline Sinders, Post-Doctoral Fellow, ICO. Panellists:
Colin Gray, Purdue Uni
Harry Brignull, Testimonium
Kat Zhou, Design Ethically
Cristiana Santos, Utrecht Uni
Closing keynote: Designing for safety – key considerations
There are no silver bullets for designing for interpersonal safety and privacy, but knowing and understanding our most common blind spots as technologists helps. This talk covers the key areas of concern, including trouble with shared accounts, Internet-connected harm, location data, and surveillance, as well as a high-level overview of implementing a practice of designing for safety into your everyday work.
Speaker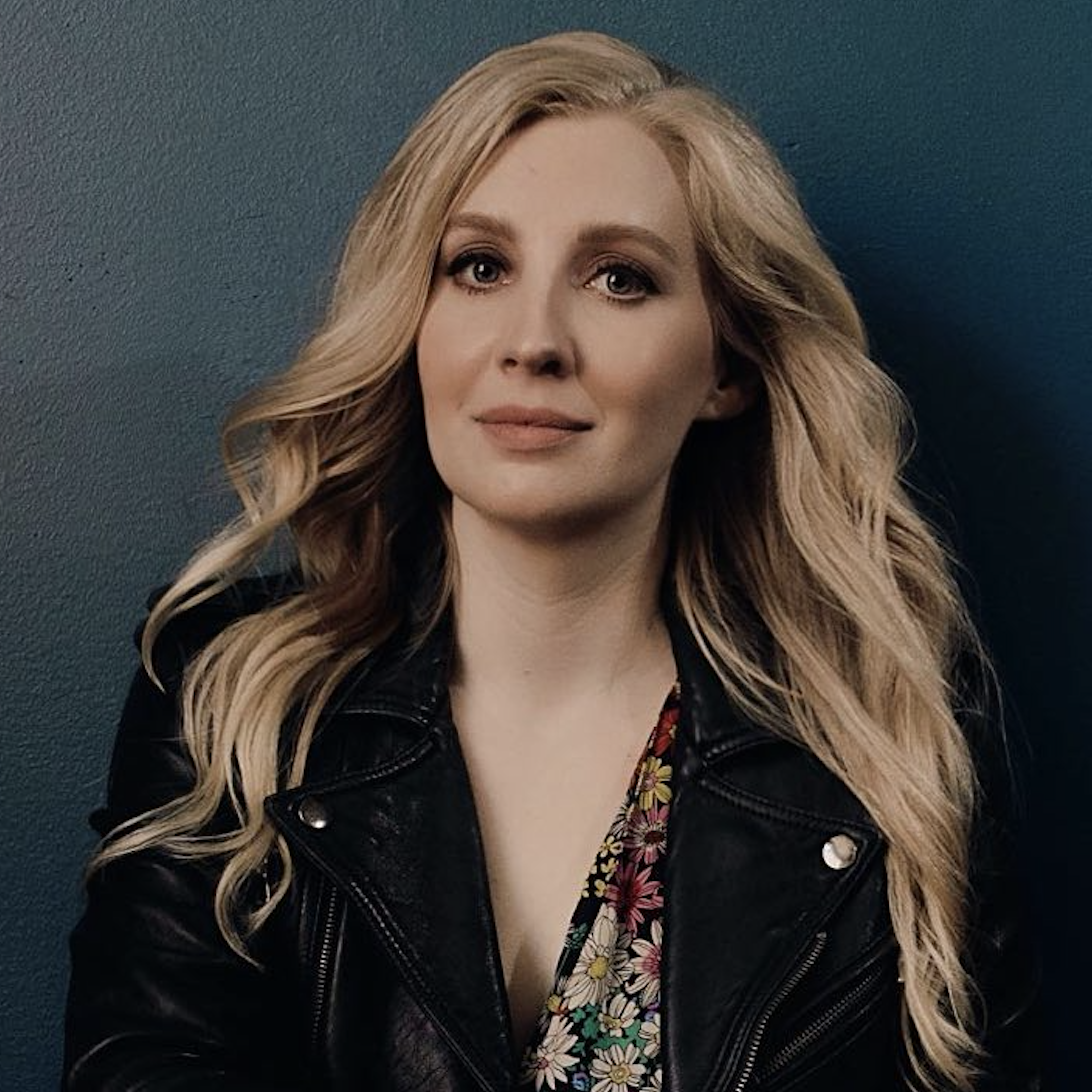 Eva PenzeyMoog is a principal designer at 8th Light and the author of Design for Safety whose work brings together her expertise in domestic violence, sexual assault survivor advocacy, and technology. Eva helps technologists prevent and mitigate the interpersonal harm that we often enable through tech, with a focus on prioritizing the safety and privacy of our most vulnerable users.