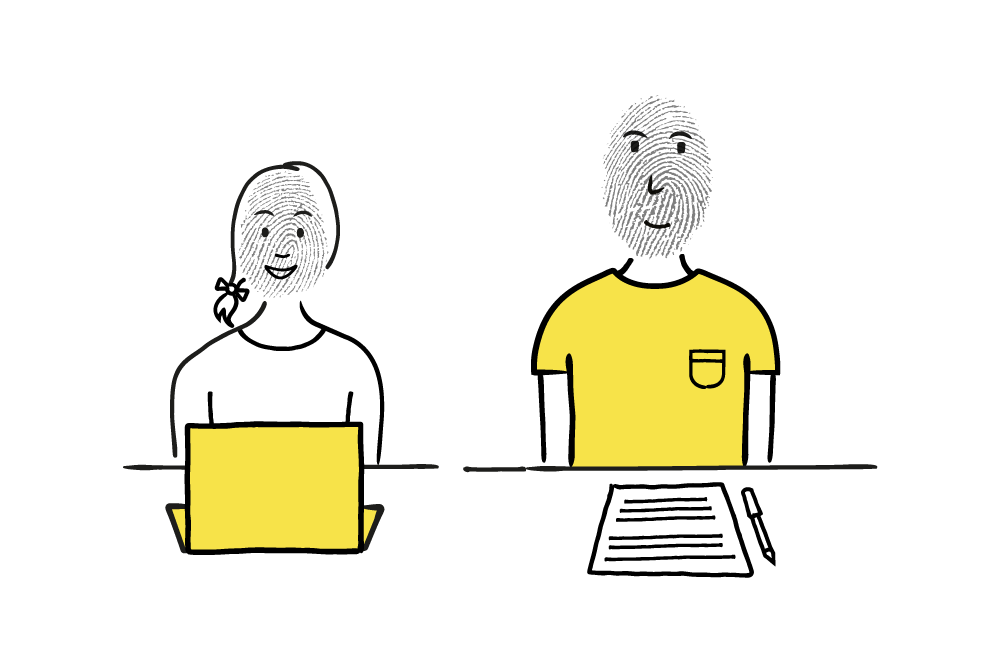 If you've just received your exam results, you may be interested to find out more about how you've been marked, and the comments made about you and your exam paper. You may even want to make an appeal against a mark you've been given.
Can I find out more about my exam results?
The UK GDPR gives you the right to see information held about you. This means you can request information about you and your exam performance, including:
your mark;
comments written by the examiner; and
minutes of any examination appeals panels.

But it does not give you the right to copies of your answers to exam questions.
How do I access my information?
To access the information held about you, write to the place that holds the information. You may be able to get the address from your school or university's appeals procedure. To access information held about you by a state school in Scotland you should write to the local authority in whose area the school is located. 
You can use email. Keep a copy of whatever you send, and write down the date you sent it.
How long will it take?
As long as the exam results have been published, your school or university must respond to your request for your information within one month.
If you request the results before they have been announced, your school or university must respond:
within five months of the date of the request; or
within 40 days from when the results are published (whichever is earlier).
Can I request information about my school?
You can obtain official information – such as school or university policies and procedures – under the Freedom of Information Act.
Your school or university must reply to a freedom of information request within 20 working days.
Official information held by Scottish public authorities (including schools and universities) is covered by Scotland's own Freedom of Information (Scotland) Act 2002. This is regulated by the Office of the Scottish Information Commissioner.