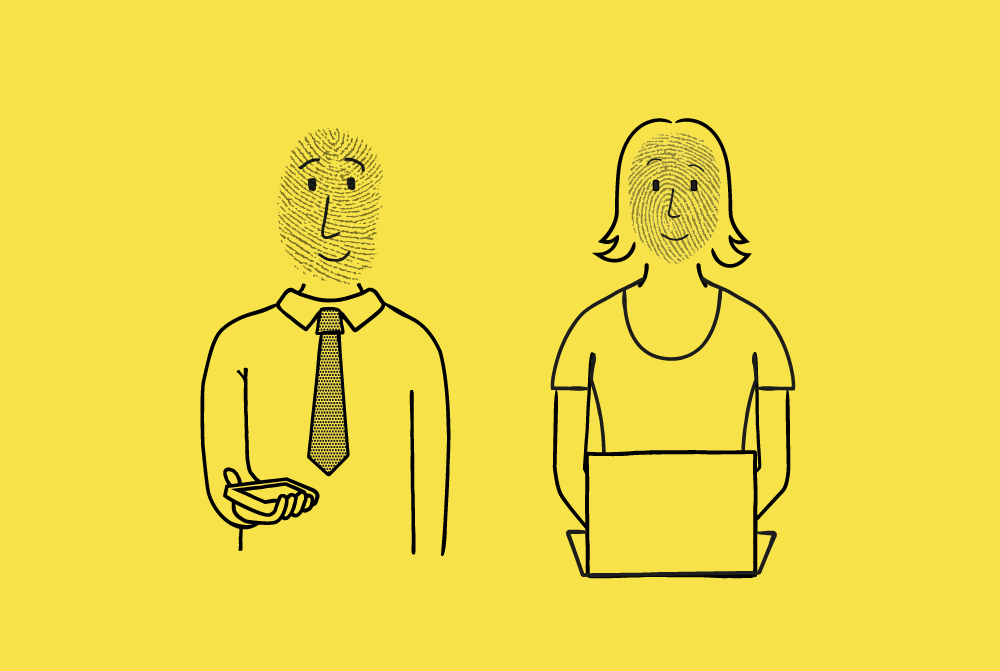 Updating WhatsApp on your device - 17 May 2019
On 14 May, WhatsApp announced an incident involving a spyware vulnerability on WhatsApp.
There are currently two agencies dealing with the incident, the National Cyber Security Centre (NCSC) on behalf of UK consumers and the Irish Data Protection Commission (IDPC) as the lead authority for WhatsApp under the EU GDPR.
We are currently liaising with the Irish Data Protection Commissioner to determine whether any UK users have been affected.
For anyone concerned about using WhatsApp the advice is to update your apps using standard updates from the app store as a precaution.
More detailed advice and information are available from National Cyber Security Centre (NCSC) and the IDPC.