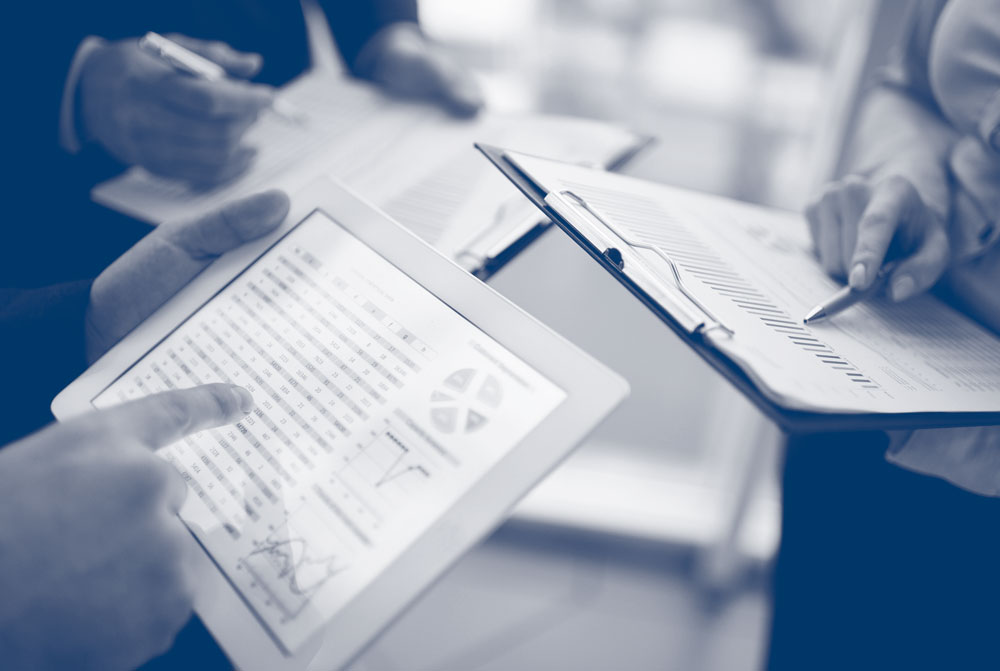 We are at the forefront of improving information rights practices.
We deal with data protection concerns raised about organisations and make sure personal data is handled correctly. 
Our work
Data Protection Complaints and Reviews will:
manage and process casework promptly and thoroughly;
continually review and improve our procedures to promote the most effective processing of cases; 
deal with cases proportionately, prioritising the most significant cases and setting out our decisions with an appropriate level of detail; and
work with partners to ensure that delays are minimised at every stage of the process.
Roles in Data Protection Complaints and Reviews
The department is led by the Head of Data Protection Complaints and Reviews
Group Managers
The Group Manager is responsible for one sector team, supported by a Team Manager, measuring performance across the group, setting productive targets and ensuring all services are delivered to a consistently high standard in line with the ICO's vision and values.
The Group Managers are also responsible for ensuring that all staff in the group are clear about the standards expected and are managed effectively to develop their personal potential. 
They will also continually review all group activities, taking every available opportunity to develop and improve service delivery to maintain a high level of customer satisfaction.
Team Managers
Supporting the Group Manager, the Team Manager will directly manage a team of staff monitoring their work flow and work allocation ensuring that all are clear about the standards expected and managed to develop their personal potential.
The may also carry a small personal caseload where cases have been escalated to Team Manager level.
Lead Case Officers
Lead Case Officers take a leading role in the day to day handling of the ICO's performance improvement activities. As well as carrying a personal caseload, they support Team Managers in developing a team of Case Officers to enable them to perform as effectively as possible by providing technical support to the Case Officers.
Case Officers
Case Officers are responsible for a personal caseload, ensuring that they progress work to a clear and consistent outcome in line with operational strategies, policies and procedures.
Administrative Support Assistants
Admin Support Assistants provide administrative support to staff and managers in the Performance Improvement department, including support for departmental projects and initiative, ensuring that administrative procedures run smoothly and adhere to policies.