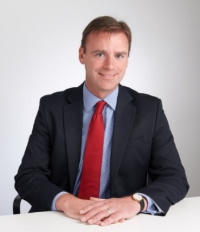 Mike Fitzgerald is the Director of Digital, IT and Business Services and is responsible for providing strategic leadership to the departments which provide IT, cyber security and architecture services within the organisation, and business advice and support to the organisations across a range of regulatory topics.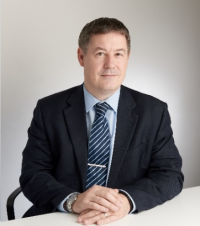 Alan McGann is the Head of Cyber Security for the ICO. He provides the strategic vision for Cyber and Information security and is responsible for ensuring that best practices are developed, adhered to, and accredited across the organisation.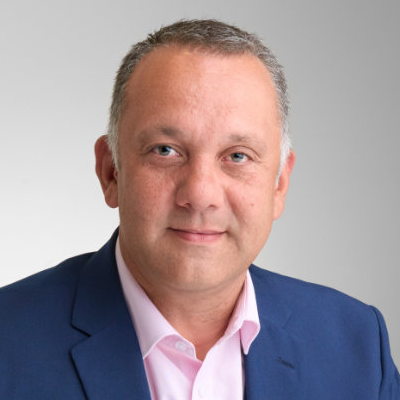 Craig Wyna is the Head of Digital & IT Services and is responsible for the delivery of our digital services, business as usual IT service and client service function including assets, licensing, IT contracts and supplier management. Spanning a 15+ year career across public sector in Digital and IT, he's passionate about the implementation of products and services that are built to meet user need in line with our new and ambitious ICO25 Strategic Plan.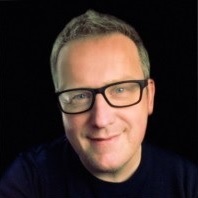 Rob Tomlinson is the Head of Digital & IT Product and Architecture and is responsible for the technology products and systems architecture in use at the organisation, and the teams that manage them. Rob brings a career-long catalogue of technology experience, gained across a diverse span of commercial sectors. Recently he gained an M.Sc. in Technology Management, which has informed his appreciation of the need for a compelling and innovative technology strategy as a driver of future success.