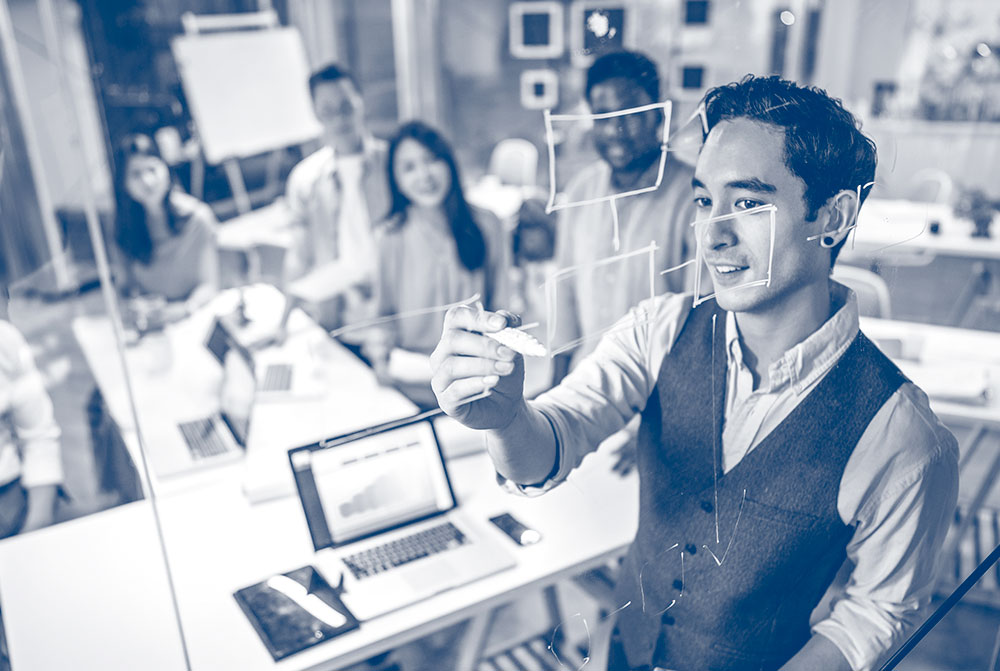 The ICO's Technology and Innovation departments deal with some of the most complex privacy, data rights, data protection and emerging technology issues that society faces.
The aim of the group is to make sure the ICO can assess and respond to these developments, and most importantly, to shape the future privacy, data and technology landscape.
We are expanding the team and looking for experts in a range of fields.
The YouTube videos on this page uses YouTube's privacy-enhanced mode and may set a cookie on your device. See our cookie policy for more information.
Why should I work for the ICO's Technology and Innovation departments?
The Technology and Innovation departments are central to monitoring and understanding the emerging technology landscape and ensuring information rights regulation keeps pace with technological advancements and innovations. We engage with influential stakeholders within the digital economy, Government, civil society and the academic world. We develop policy and practical initiatives that help protect the public. We also provide advice on how innovative technologies and initiatives can be progressed in a way that embraces a privacy by design and default approach to protect the public The group's work is high-impact, complex, and at the frontier of advanced technology and policy development.
What skills do I need?
If you have an interest in the role emerging technology plays in ensuring our privacy and human rights are protected, and if you have expertise in areas like those set out below, then we would love to hear from you. We are looking for people with experience in:
data science,

machine learning, 

privacy focused data sharing, 

privacy engineering,

surveillance technologies,

human centric design,

innovation support and development,

horizon scanning,

behavioural analysis and social engineering, 

cyber security, 

ethics and technology law.